Covid-19.
How can BizzStream help?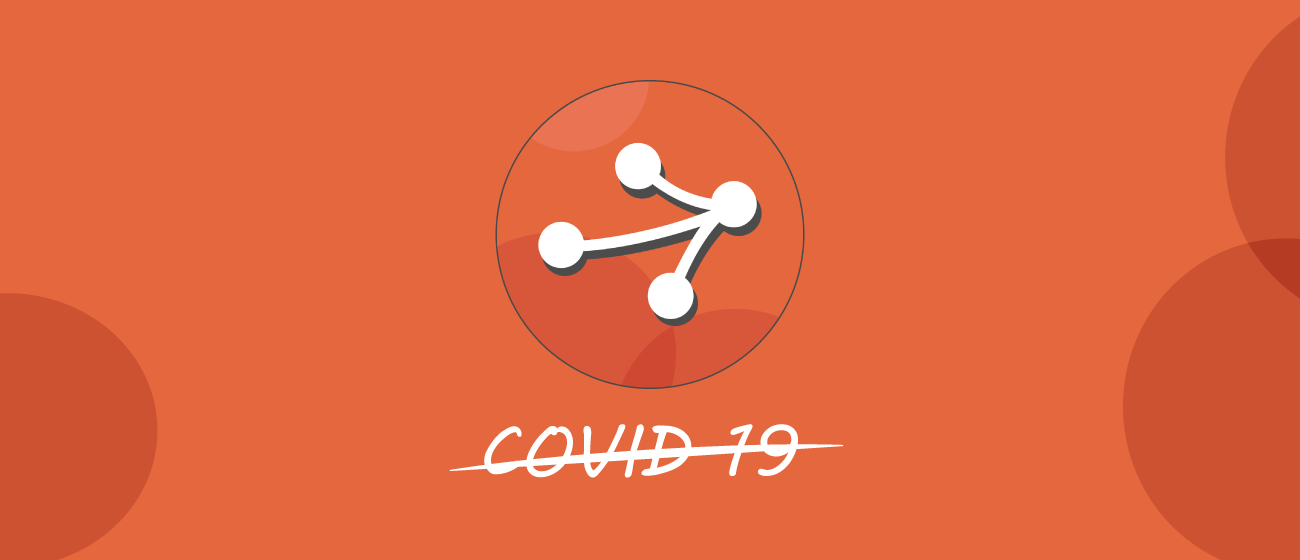 The corona crisis hits us all and has an enormous impact on the economy. It is extremely important to be ready for times to come. BizzStream can help you through the corona crisis in multiple ways.
—
#1 Digitize your company
Most of us work from home, but is your business ready for this? It is common to use processes which involve paper and spreadsheets such as signing documents, managing timekeeping or processing work orders. BizzStream enables everyone to access anything from anywhere, without using paper or spreadsheets.
#2 Do more work with less people
Much work is done with paper receipts, spreadsheets and various apps. The consequence of this is that processes have long lead times: several people have much work afterwards to (re)enter the same information. Automating your processes saves a lot of time. For example: with a single press of a button, a contractor can enter his hours worked which will be added to administration, after which an invoice is sent automatically.
#3 Keep your employees focussed on continuity
You can automate repetitive work or regularly recurring tasks. This way you create more time and space for your employees to engage in activities that benefit the continuity of your business rather than the administrative additional work around it.
#4 Gain real time insight to change course when needed
In times of crisis it is crucial to have real time insight in your business so that you can change course before things get critical. What if costs turn out to be higher than expected, would you want to wait until the end of the month to find out? By creating dashboards in BizzStream you always know the current state of your business.
#5 Give more for less
The corona crisis hits everyone, including your customers. There is a big chance that your customers are more cautious with investments and will expect more quality for less money. To reach these new standards you will need all your focus on the customer, instead of administration. Automating your processes gives you the time to meet the new standards to keep your customers satisfied.
—
We wish you all the best of luck in these critical times.
Are you interested in a remote demo to see how BizzStream can help you through the corona crisis? Hit the button "Start Now" in the header or send an email to marketing@bizzstream.com.