Automate your work.
Without writing code.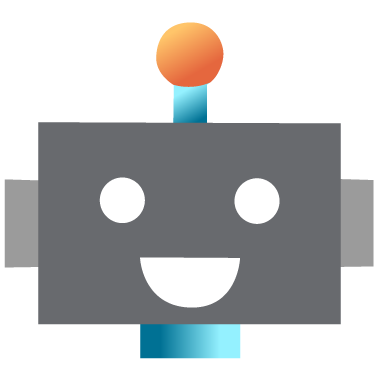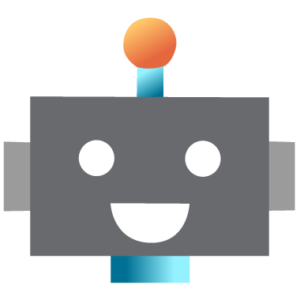 Automate your daily processes
Develop your own applications without knowledge of software development.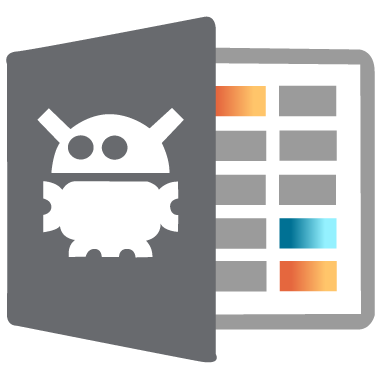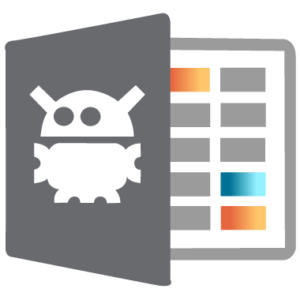 No more spreadsheets and email

Stop using spreadsheets. Instead, let BizzStream automate the work for you.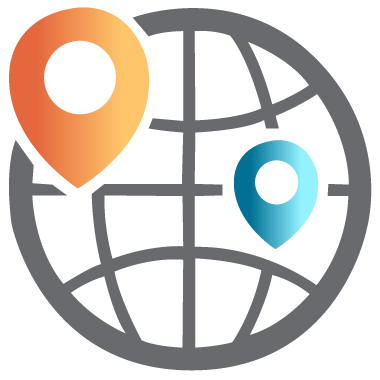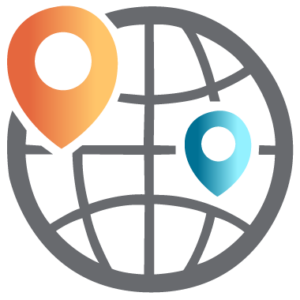 Access your processes from anywhere
Your data is available on any device. As long as you have internet you can start working.
Automate your work.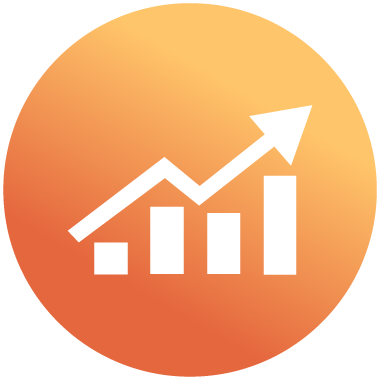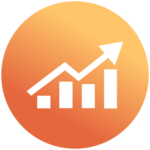 Evolve your processes by expanding or modifying them whenever you fit needed, instead of creating new processes.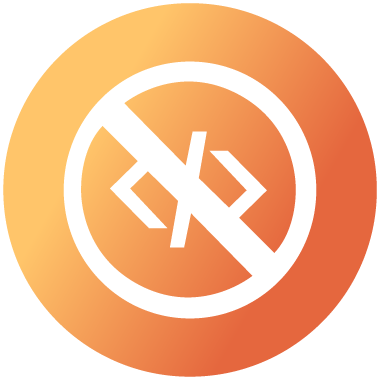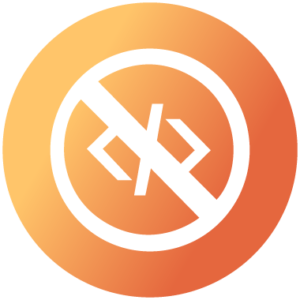 You can automate your processes without having to learn how to develop software. Instead you can start immediatly and learn as you go.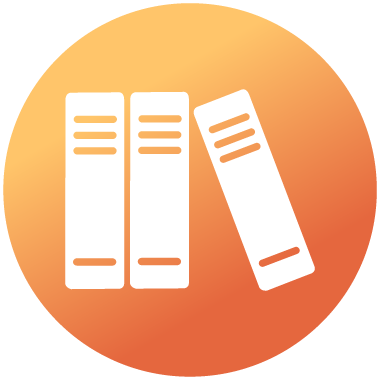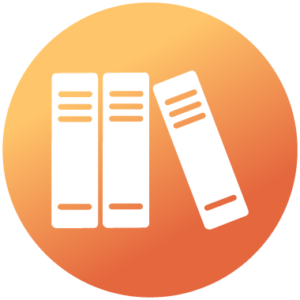 Begin quickly by installing basic processes from the library and expand them with custom needs.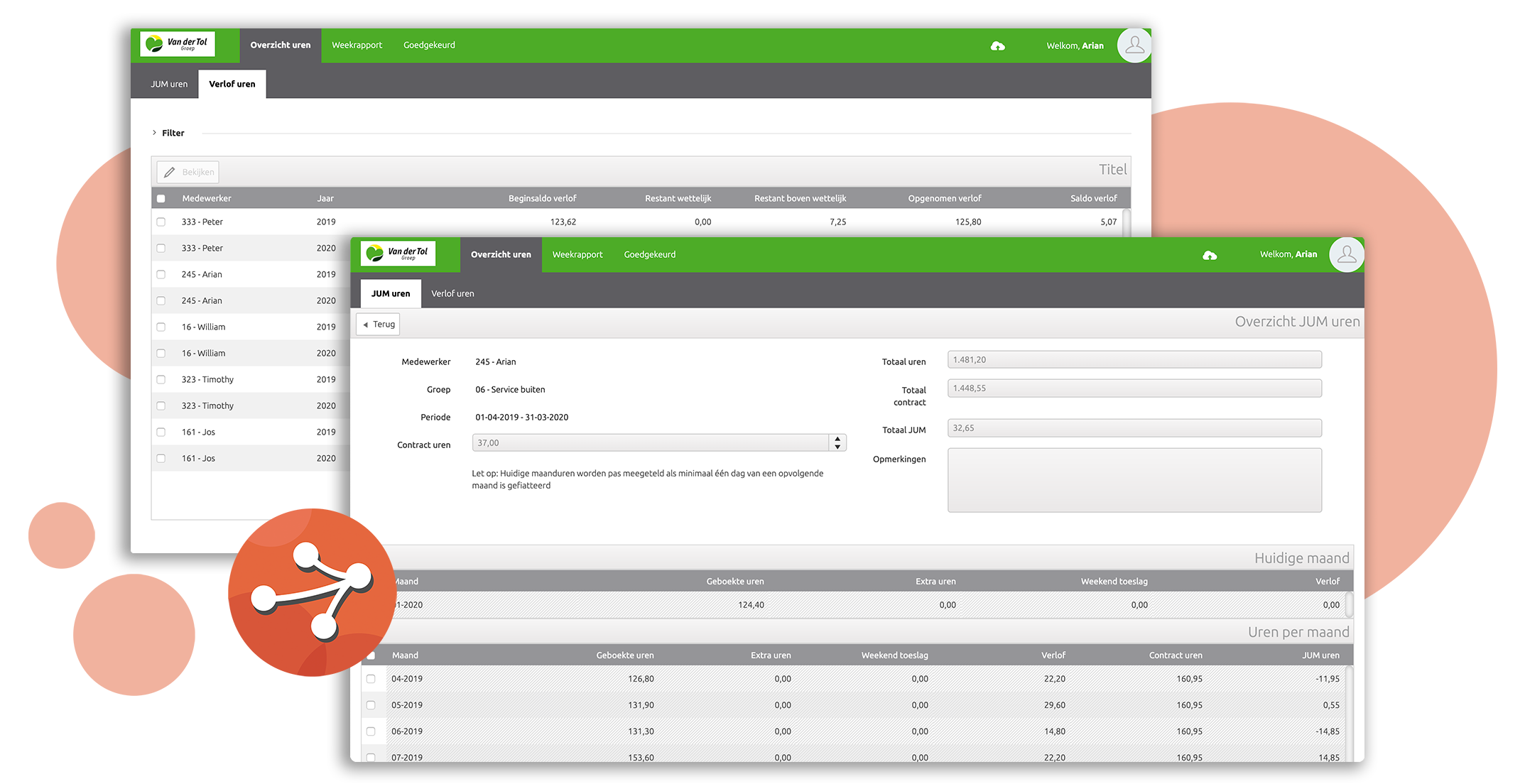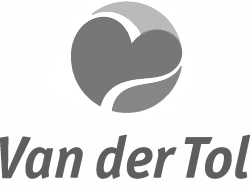 "Our old method was a lot of paperwork. Not only for us, but also for the company. With BizzStream our work became a lot easier."