Automate business processes.
Without using code.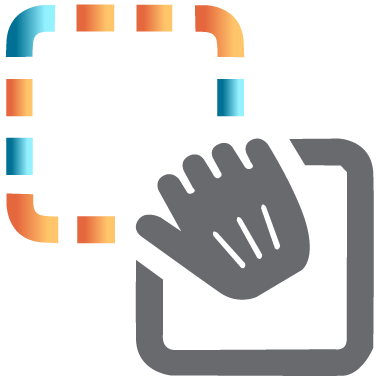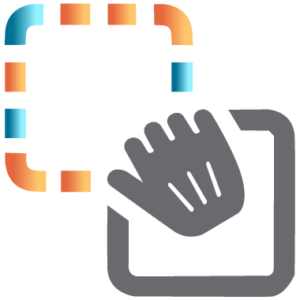 Fast, fun, easy!
Use drag and drop to automate business processes within days, directly available for any device.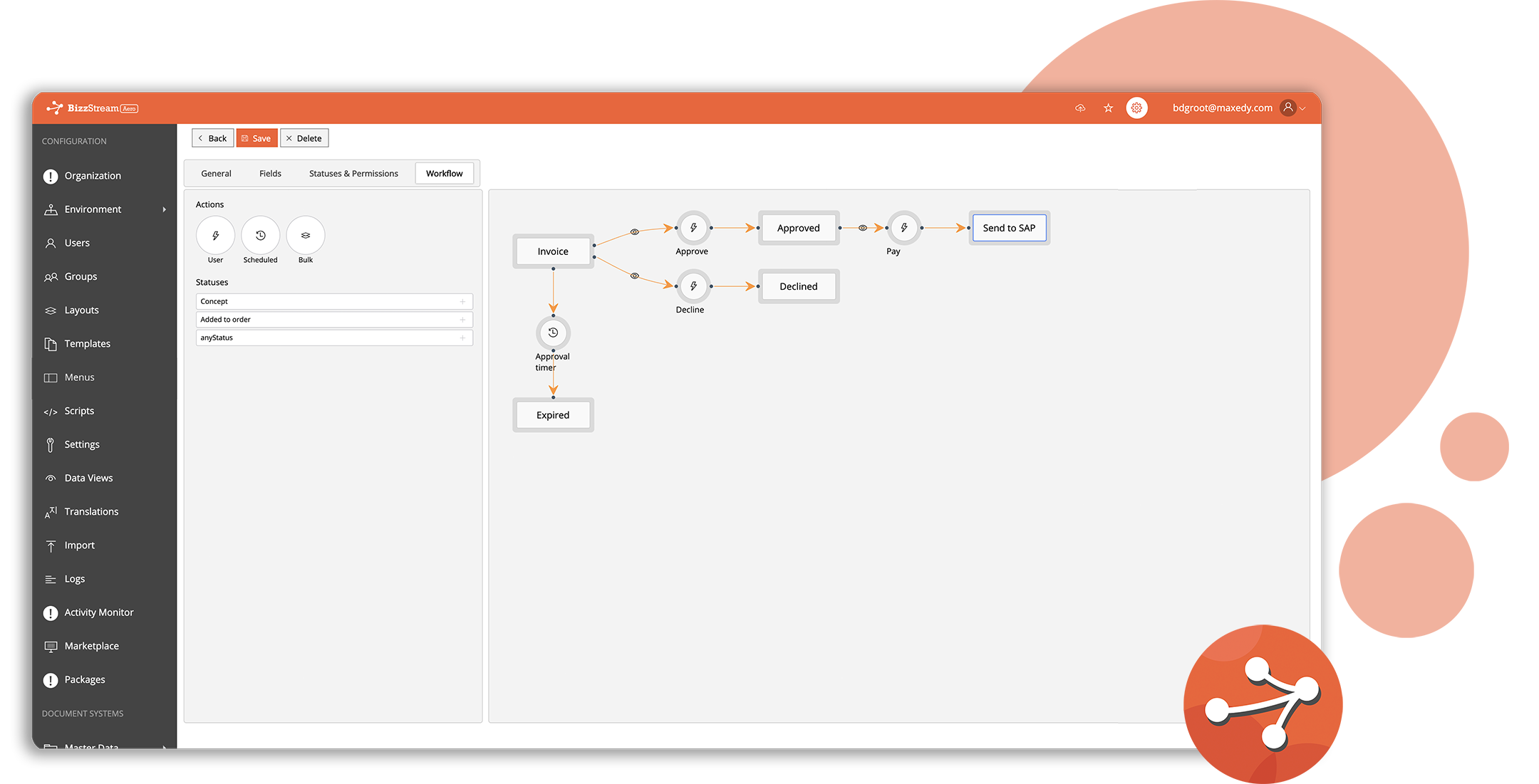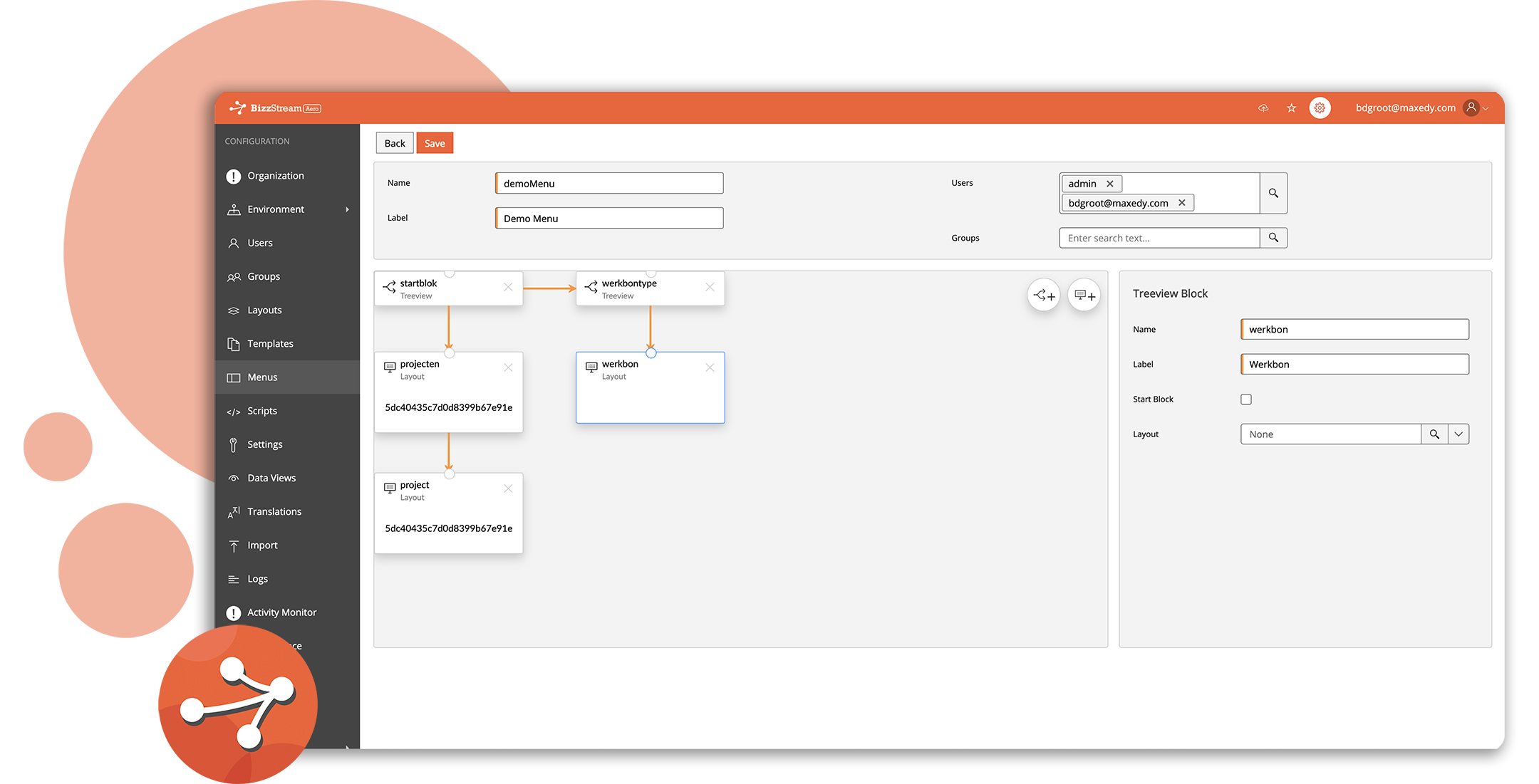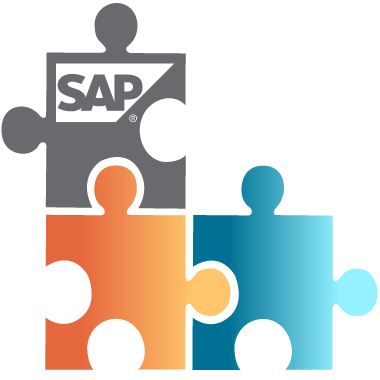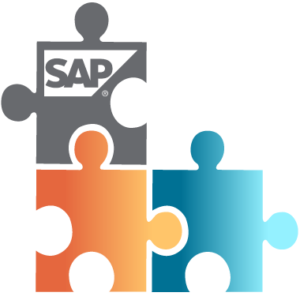 Integrate, modernize
Keep using the tools you know best by connecting them to BizzStream.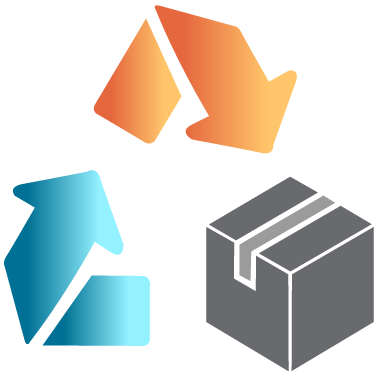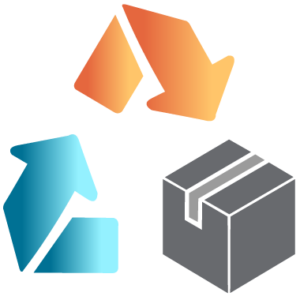 Start with a Sprint
Import standard solutions – or reuse your existing ones – with the package marketplace.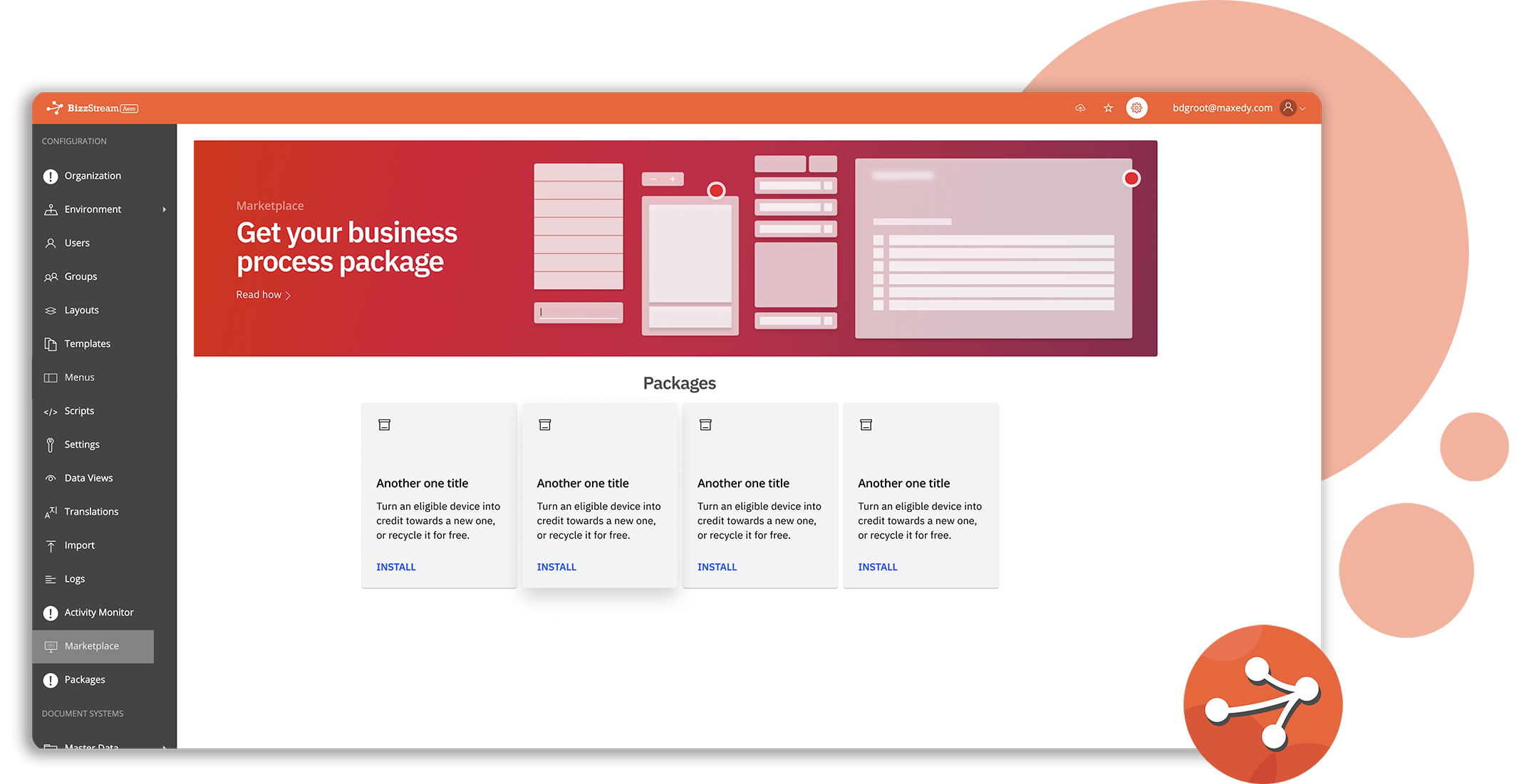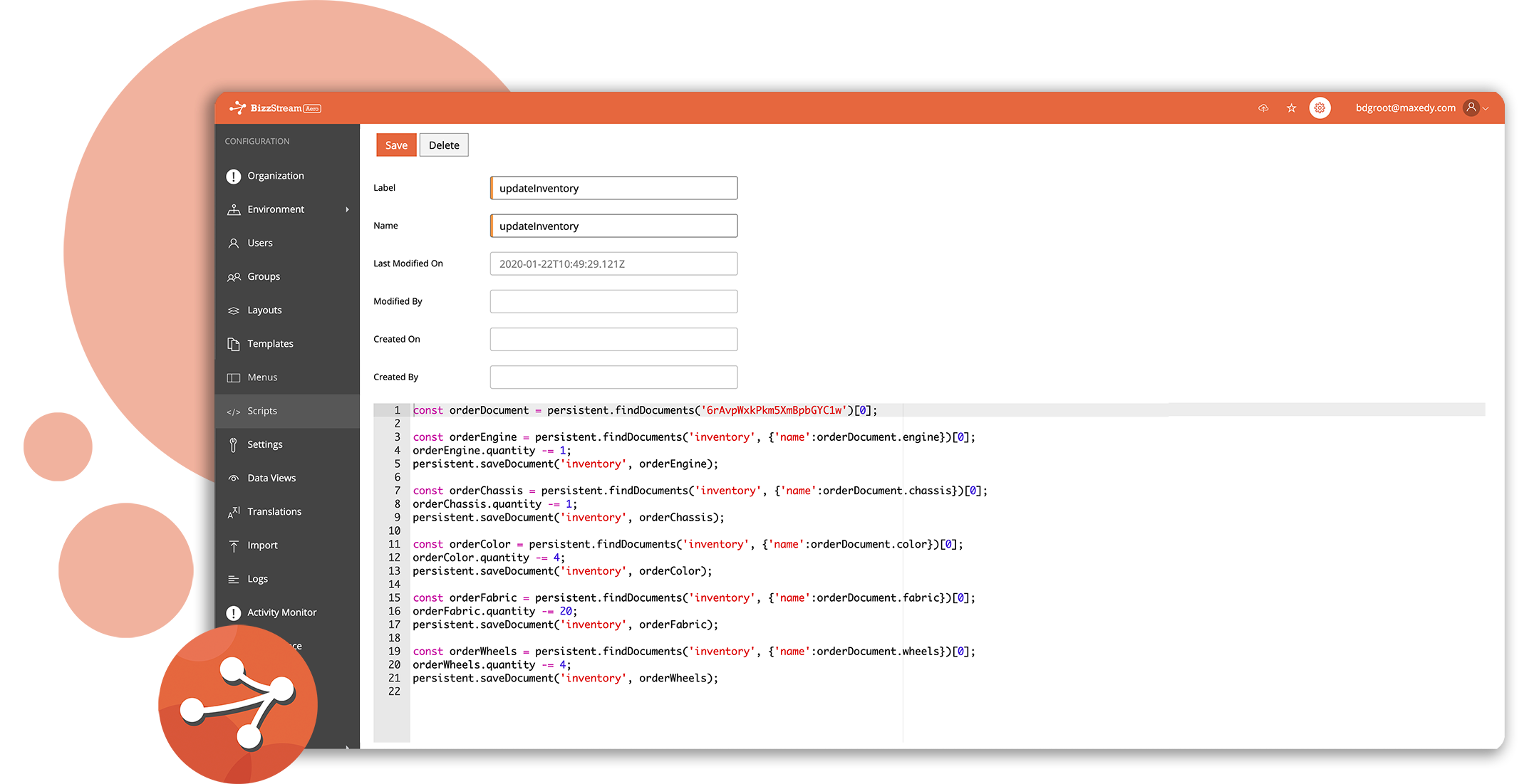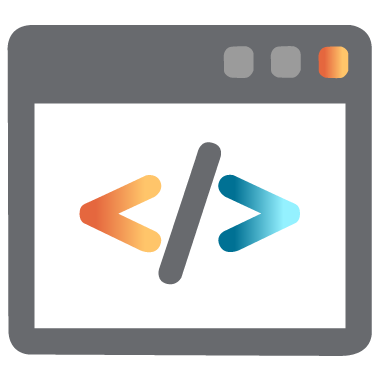 Customizable coding
Everything is extensible with code, giving you complete freedom to build what you need.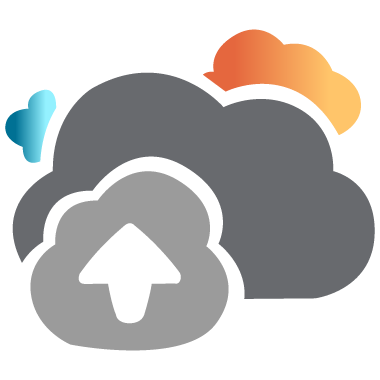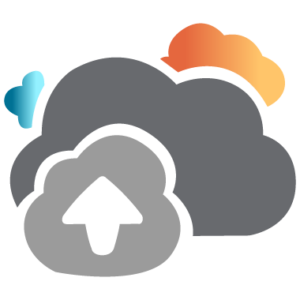 100% cloud
You handle your business processes, we take care of the rest.