Solve business problems.
Not technical issues.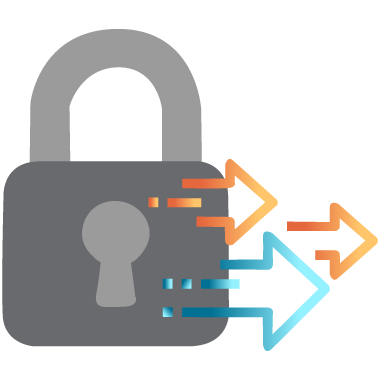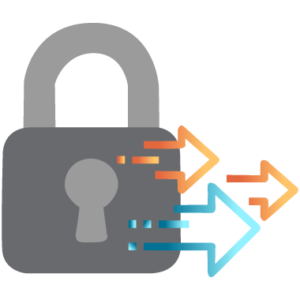 Never compromise security for speed
All solutions you create are secure and backed with an ISO 27001 security certification.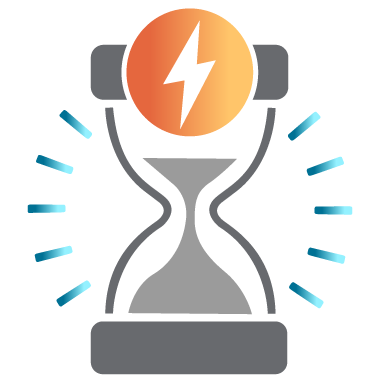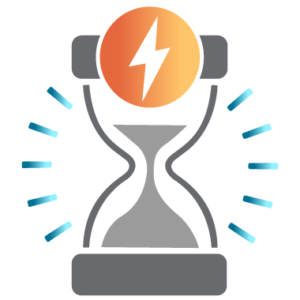 Spend less time developing

Build applications within clicks while maintaining control with options to add extensible code.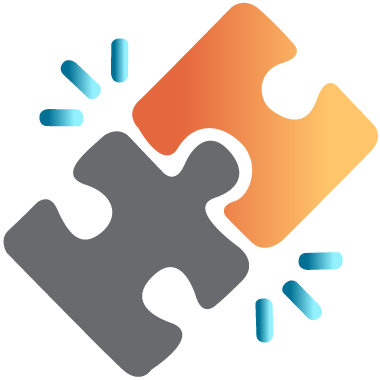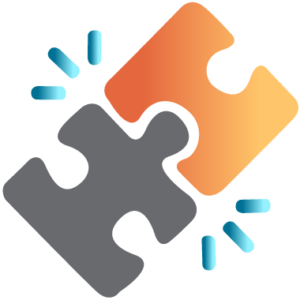 Align IT architecture with the business
Modernize your existing systems to fit future needs for the business.
Solve business problems.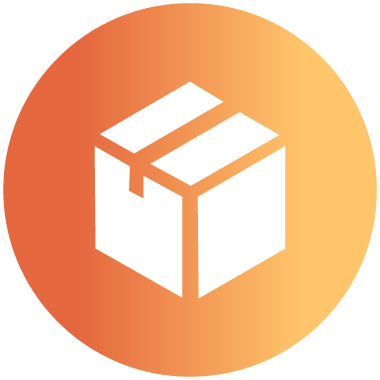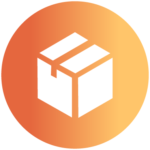 Use the package marketplace to import basic solutions and extend them with custom functionality. You will spend less time developing and will solve problems immediately.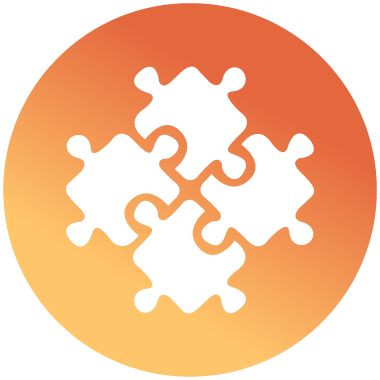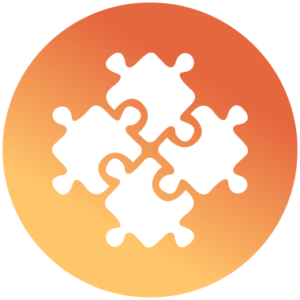 Complement your existing systems by integrating BizzStream with anything you fit needed.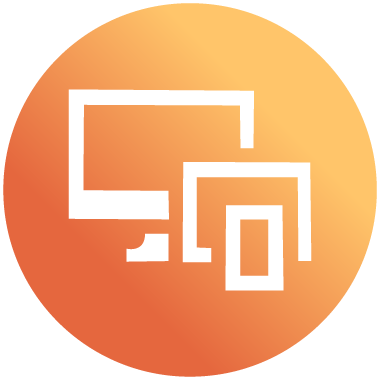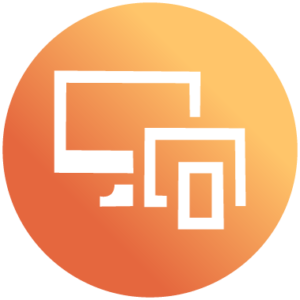 Build solutions once and automatically make them available on iOS and Android.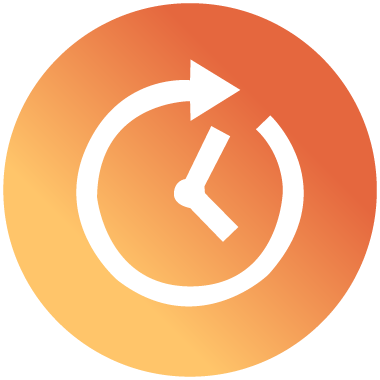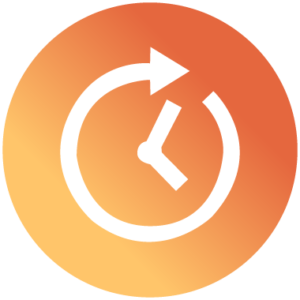 Evolve old systems to modern ones by using BizzStream as a flexible layer. Become future ready without throwing away your past efforts.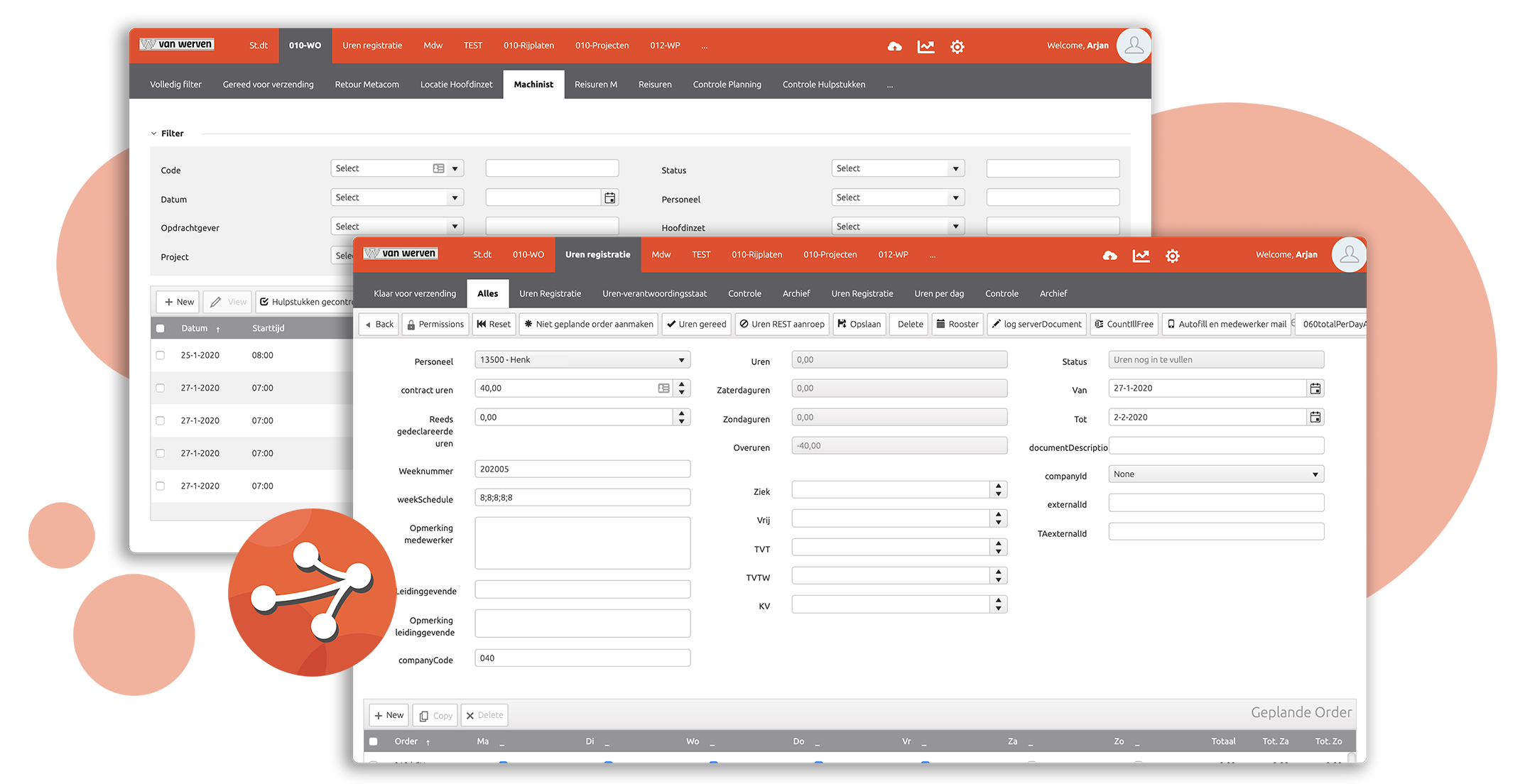 "BizzStream enables us to make what is needed, rather than our software supplier making something for multiple companies. We can now be certain that the solution matches our exact needs."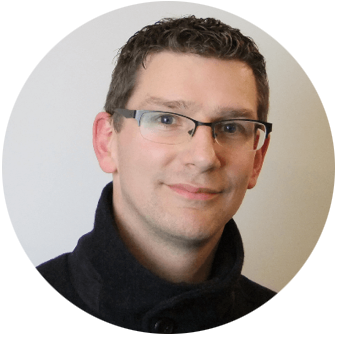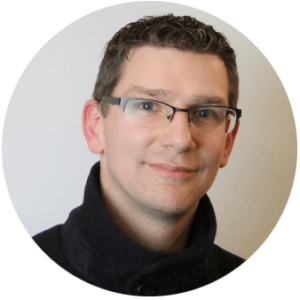 Johan de Zwaan
System Administrator