The future of coding.
Is no coding at all.
What is low code development?
Low code is building software with drag and drop components, visual designs and minimal hand-coding.
This allows anyone to design, create and optimize applications fast and easily.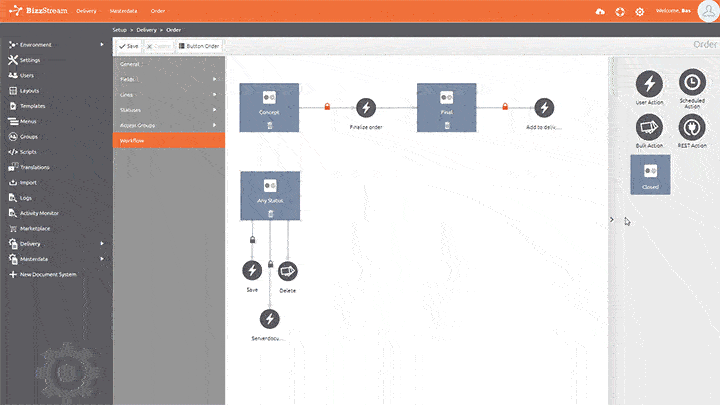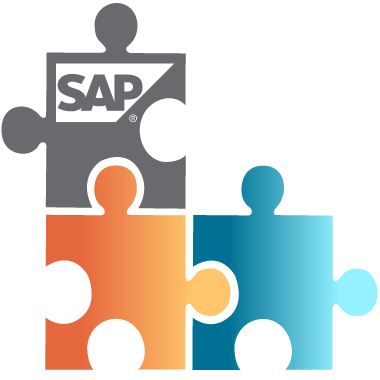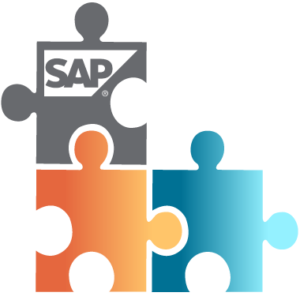 Create flexibility
Low-code platforms can be integrated with almost any type of (online) system.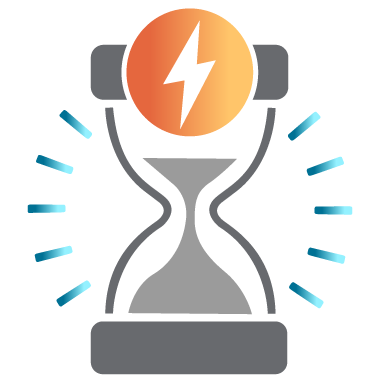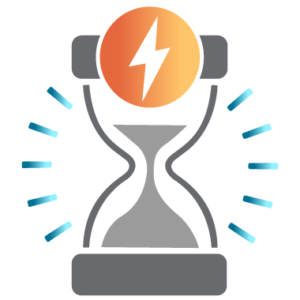 Faster deployment

Automated business processes are built within days instead of months.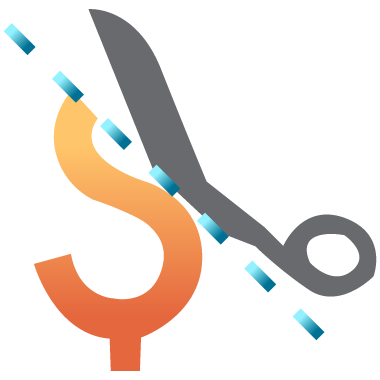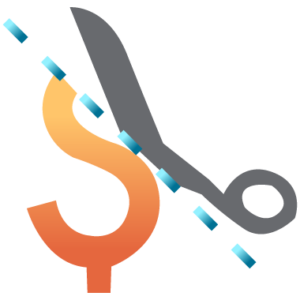 Higher returns
Business processes can be modified easily, eliminating costs for building new features.
The importance of low code.
Traditional programming takes time and experienced developers are scarce and expensive. Low-code enables rapid delivery of business applications with a minimum of development, which results in minimal upfront investment in setup, training, and deployment.
With low code, your business is able to deliver value more quickly and more reliably and lets you focus on customer experience and innovation, rather than application development and management.
Low code vs no code.
Low-code is often confused with no-code. Both low-code and no-code platforms are used to develop software applications without the need to write code.

No code is more simple and focuses on innovation. Where low-code platforms meet technology and IT requirements at an organizational level, no-code is not aimed at the organizational structure. This means the integration options are limited and that no-code is more suitable for a single department.