From software supplier.
To digital transformation partner.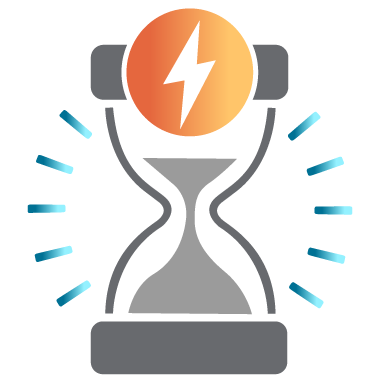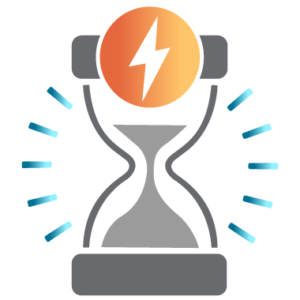 Significantly faster time-to-market
Solve problems in weeks instead of months with low code.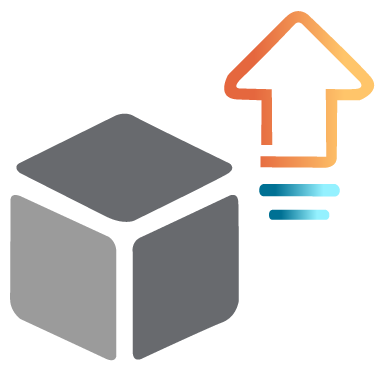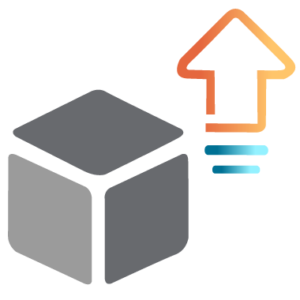 Complement your core product

Connect low code with your core product to make it flexible and customizable.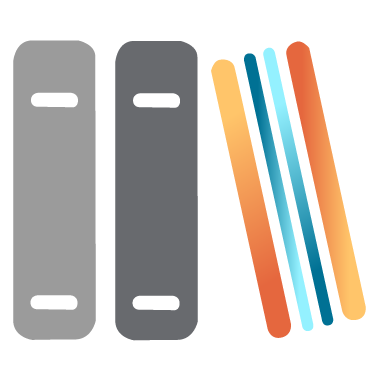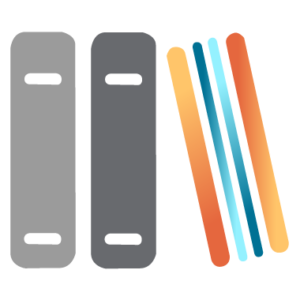 Your own solution marketplace
Create packages for common problems to help future customers faster.
To digital transformation partner.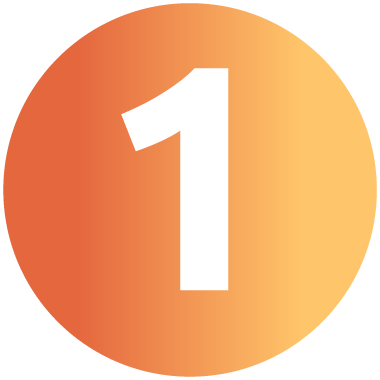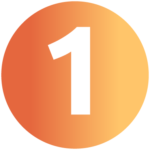 Get acquainted
Get a taste of low code and see if it can help you grow your business.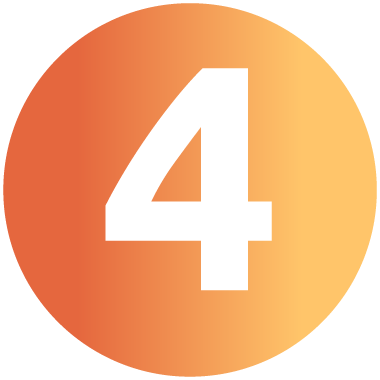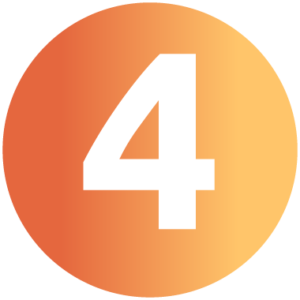 Pilot Phase
This is the time to see the process of helping a customer with low code.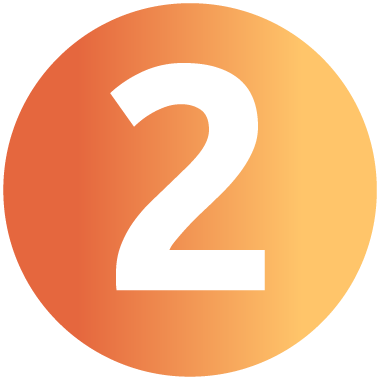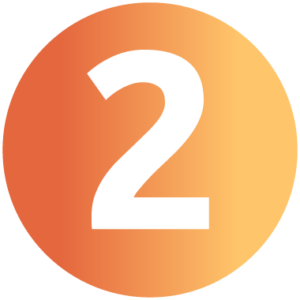 Low code Plan
We will discuss market opportunities and define a growth strategy that will optimize our chances of success.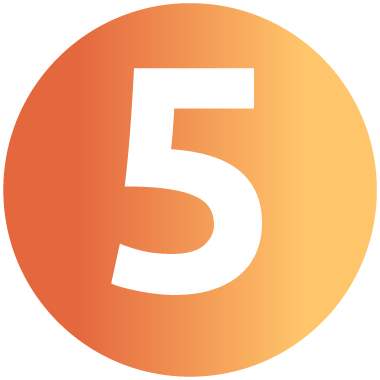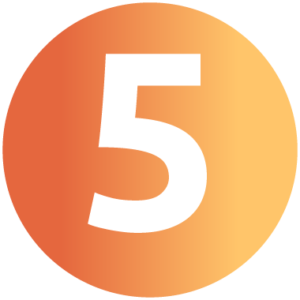 Grow together!
With a first happy customer we will continue our partnership to keep growing our businesses together.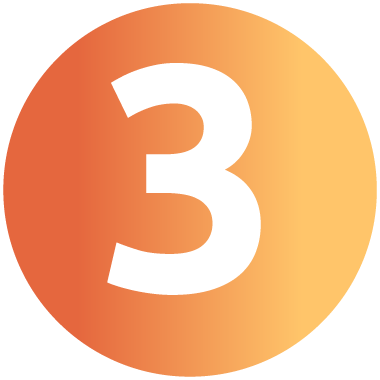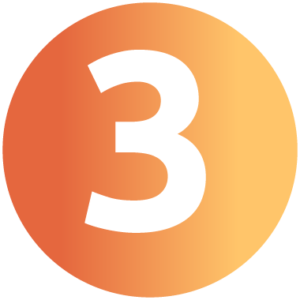 Onboarding & Preparation
We will train your developers in BizzStream and will train the commercial department in getting a pilot customer.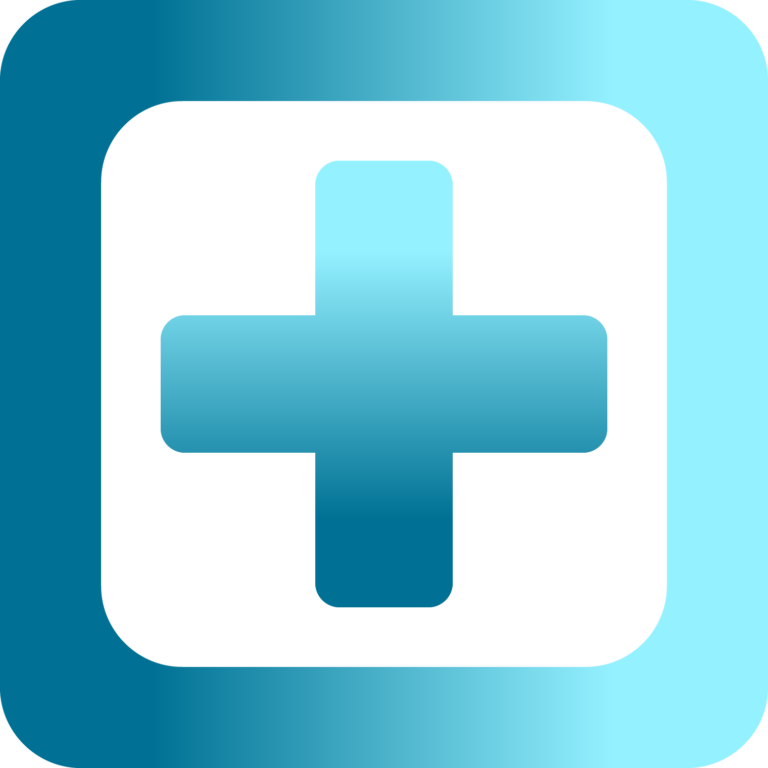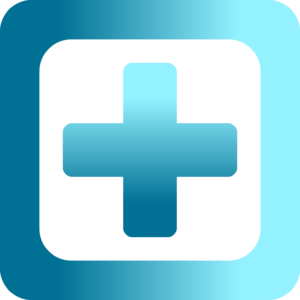 Joint revenue from platform usage.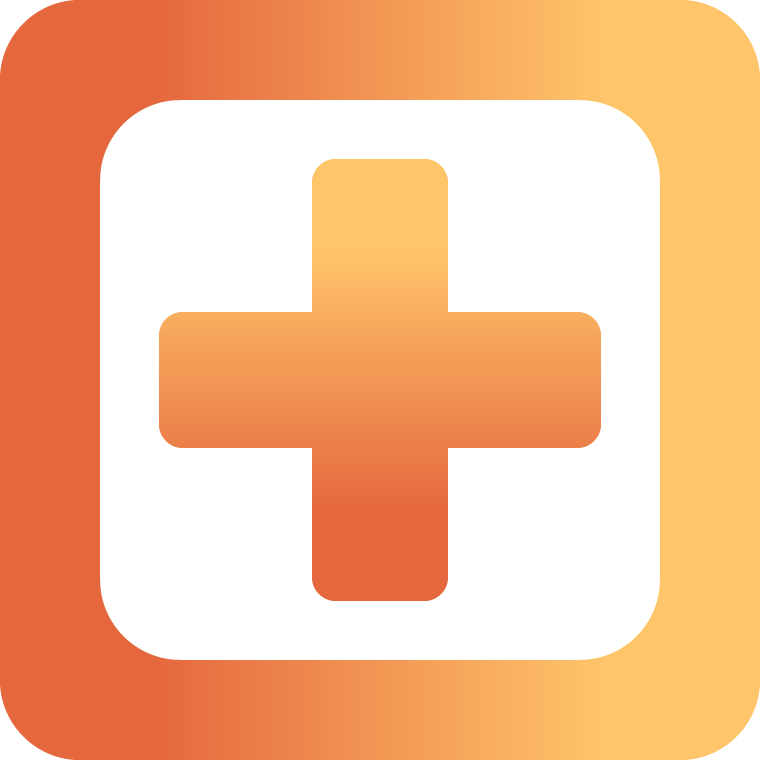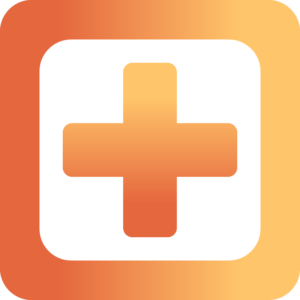 Full revenue from implementations and services.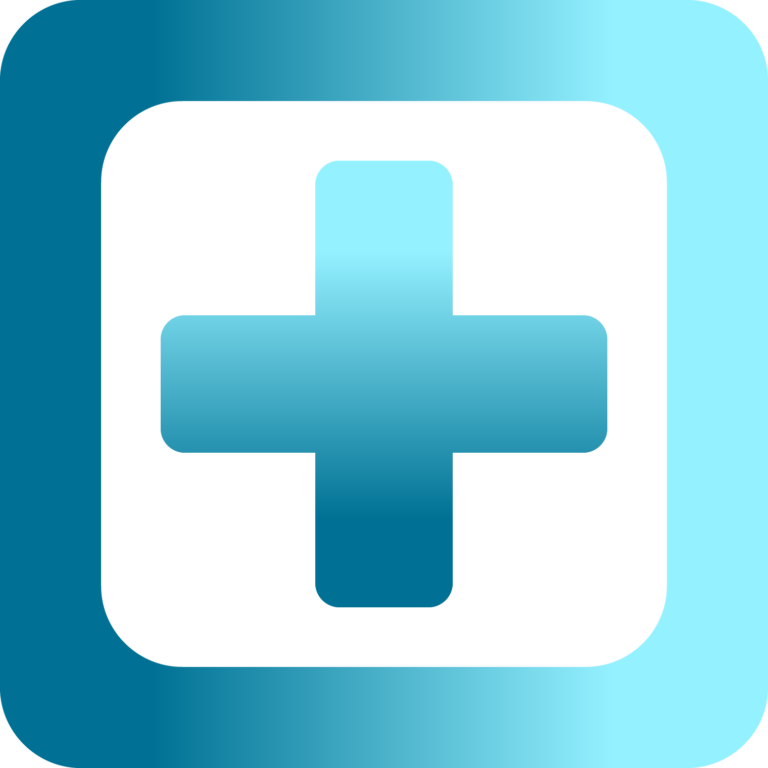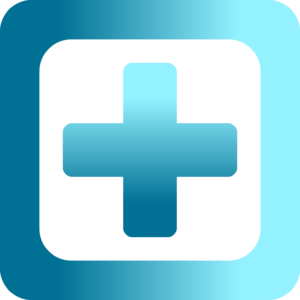 Whitelabeled to fit your business.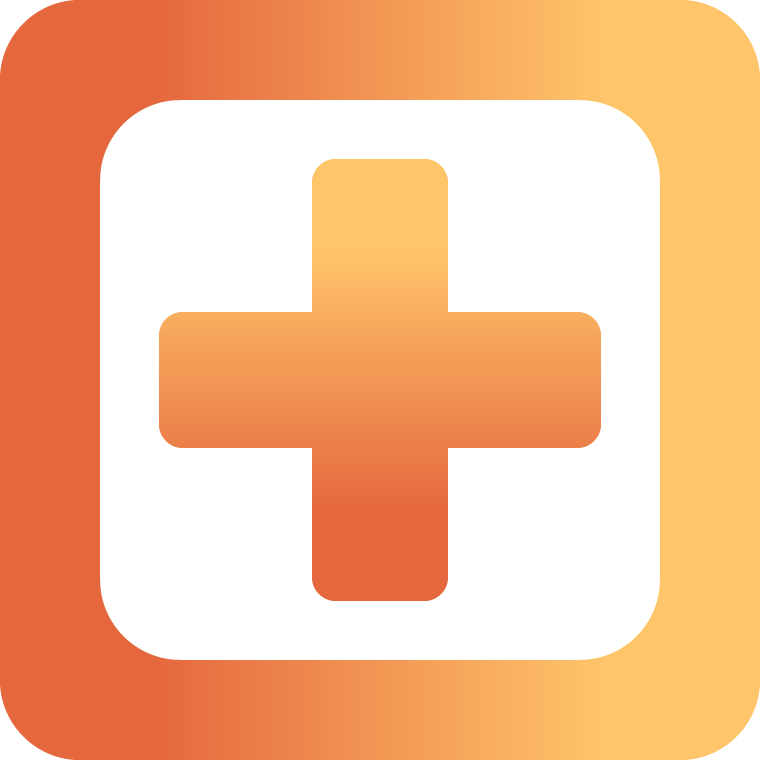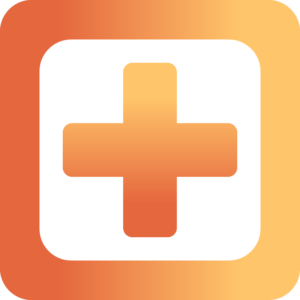 A faster alternative for customers.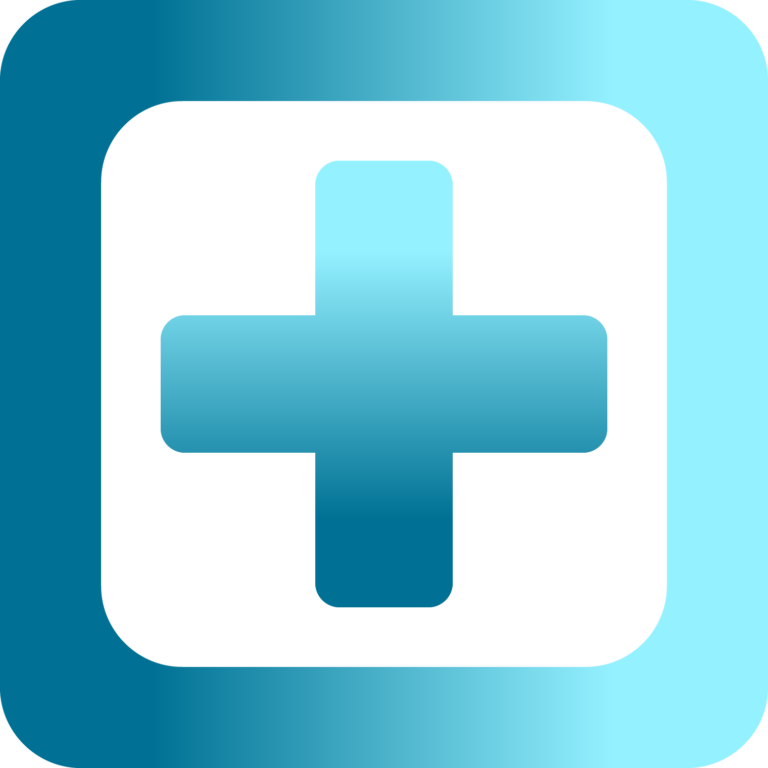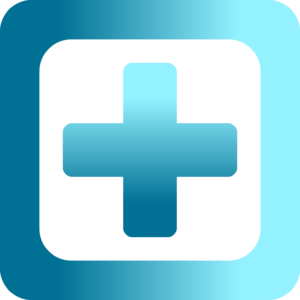 Active participant in the future of development.