Beat your competition.
Drive business growth.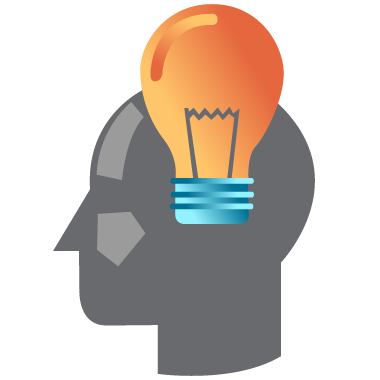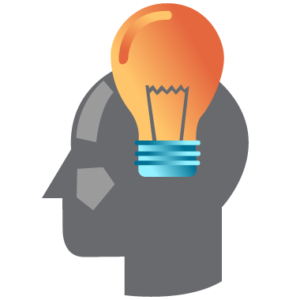 Employees become entrepreneurs
Automated business processes enable employees to spend time they never had on business growth.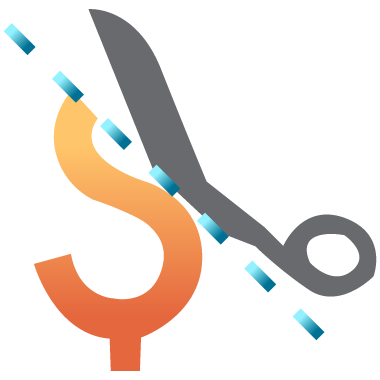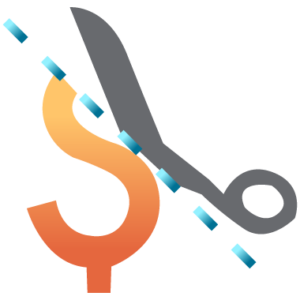 Digitize with low cost of ownership

Model in the cloud and make immediate changes anytime, rather than spending weeks building – or paying for – custom solutions.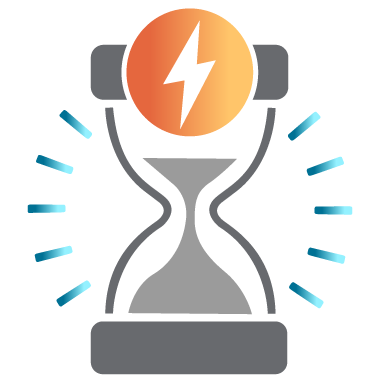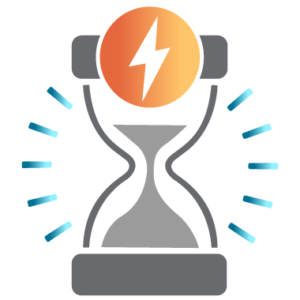 Solve problems within days
Have automated business processes within days. Your idea will instantly become reality with low code platform BizzStream.
Beat your competition.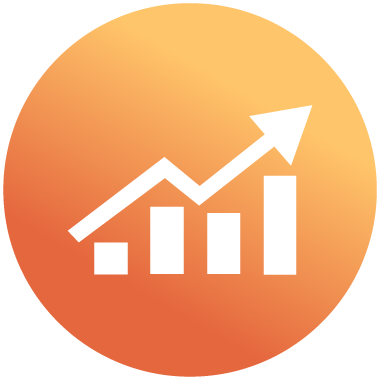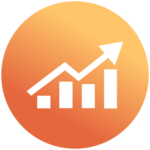 Make custom applications and implement changes extremely fast. Giving you the ability to innovate your company's core processes to drive business growth.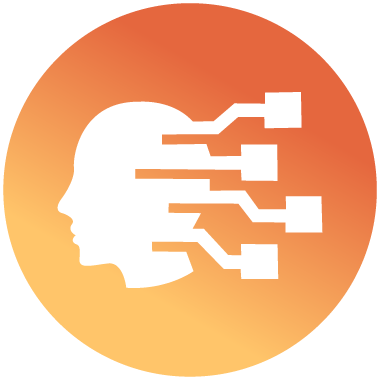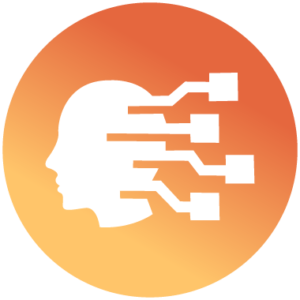 Bridge the gap between business demands and IT resources and use BizzStream as an engine that fuels digital transformation.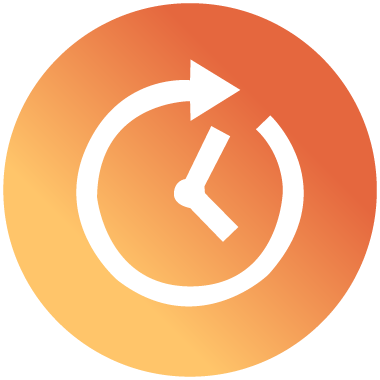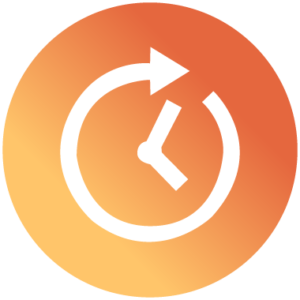 Stop rebuilding applications every 5 years. Build future-proof applications on a cloud platform that never stops evolving. Finally focus on your business instead of technical debt.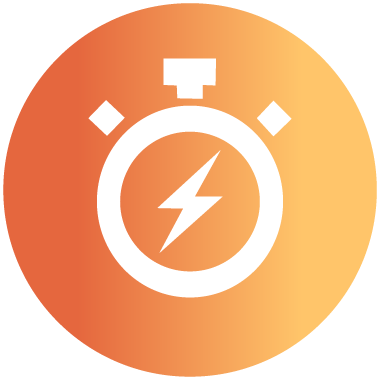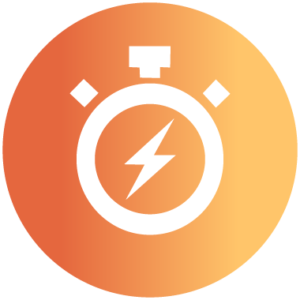 Get to market sooner and optimize afterwards. Have small working applications within days to solve your problems and expand upon it later.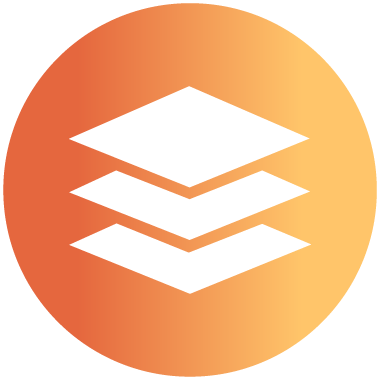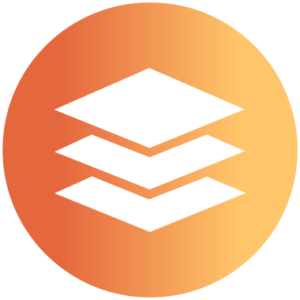 Use BizzStream as an extension on existing systems to keep using past investments, yet creating a flexible process layer to fit custom needs.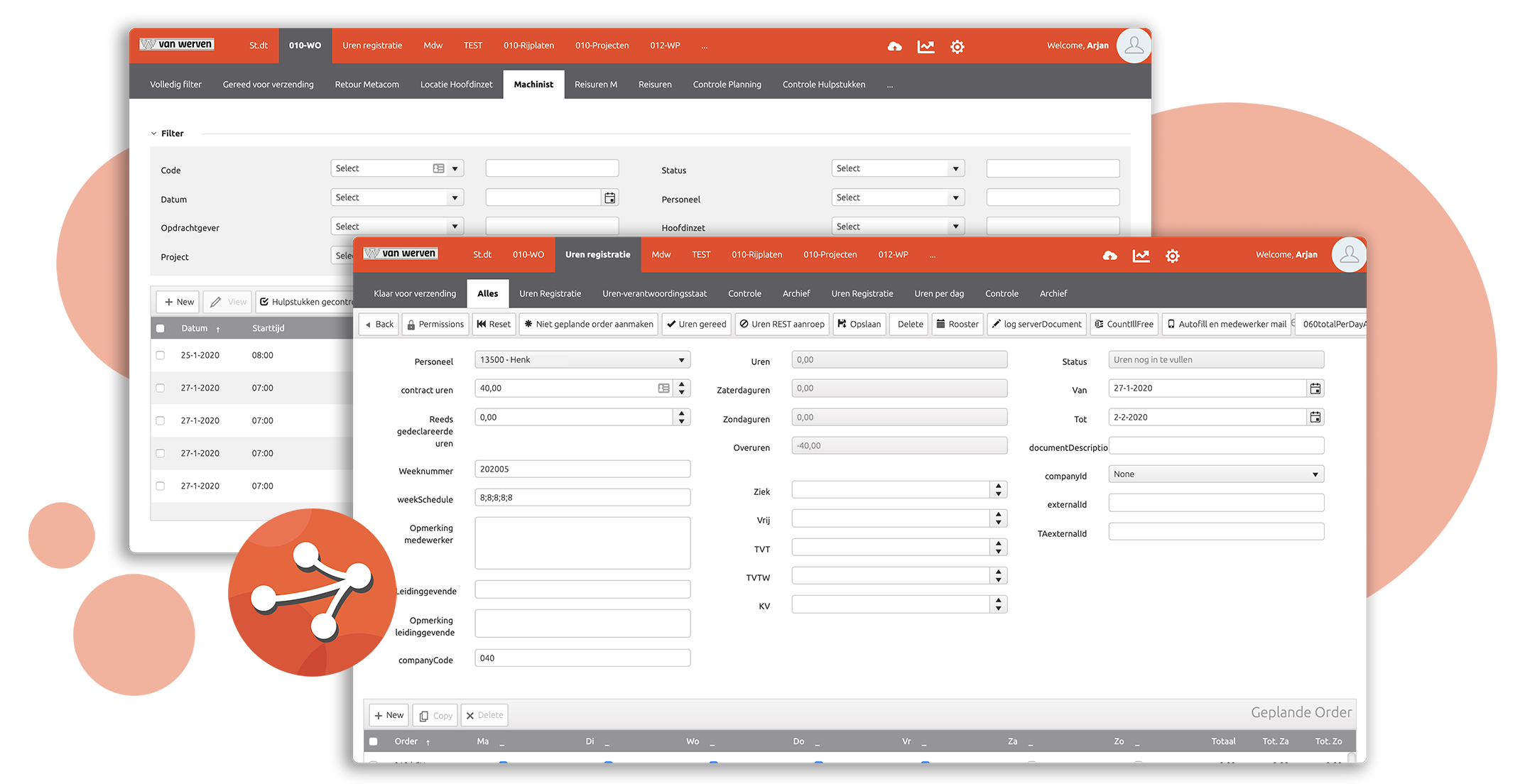 "We see a big future for BizzStream, because it enables us to continue growing our business while retaining the same number of people in the back office."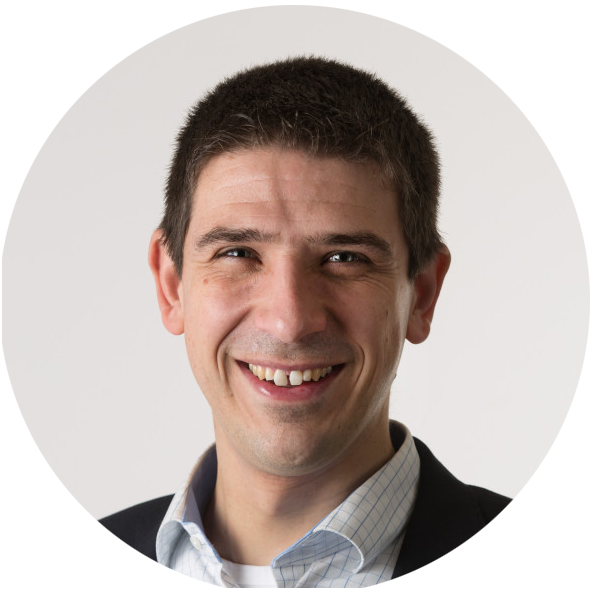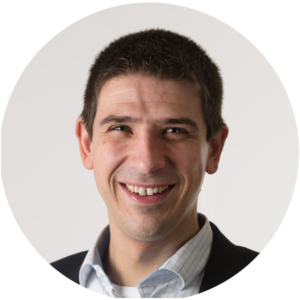 Tjaco Naaktgeboren
Director Finance, IT & HRM