BizzStream to Kiev.
A week abroad.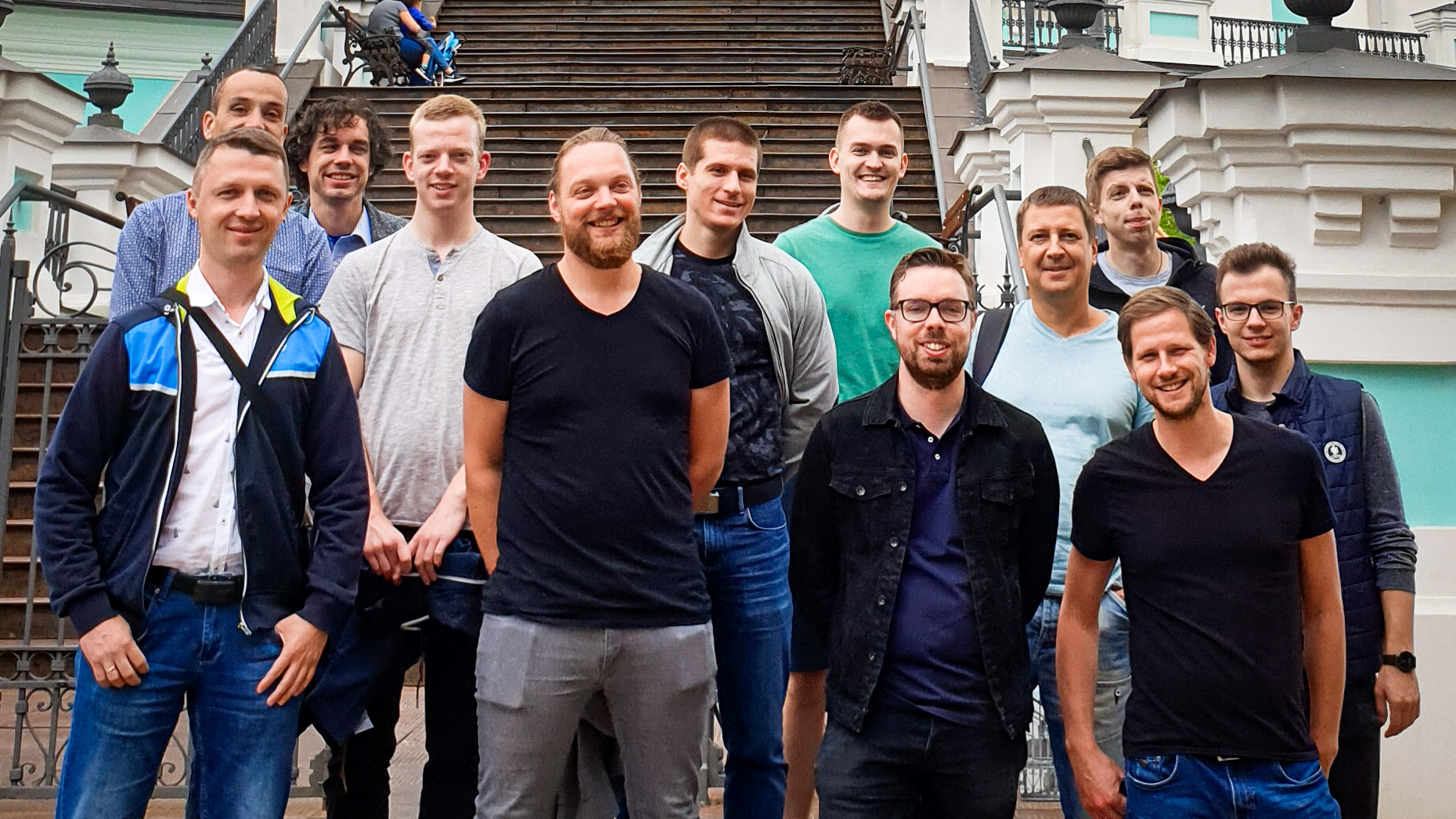 We are very proud that the Maxedy team is expanding its international presence, but sometimes it can be tricky to have to do everything remotely. For that reason, the entire Maxedy team travelled to Kiev last week to enjoy a full week of productivity – and fun!
Monday
Arrival day.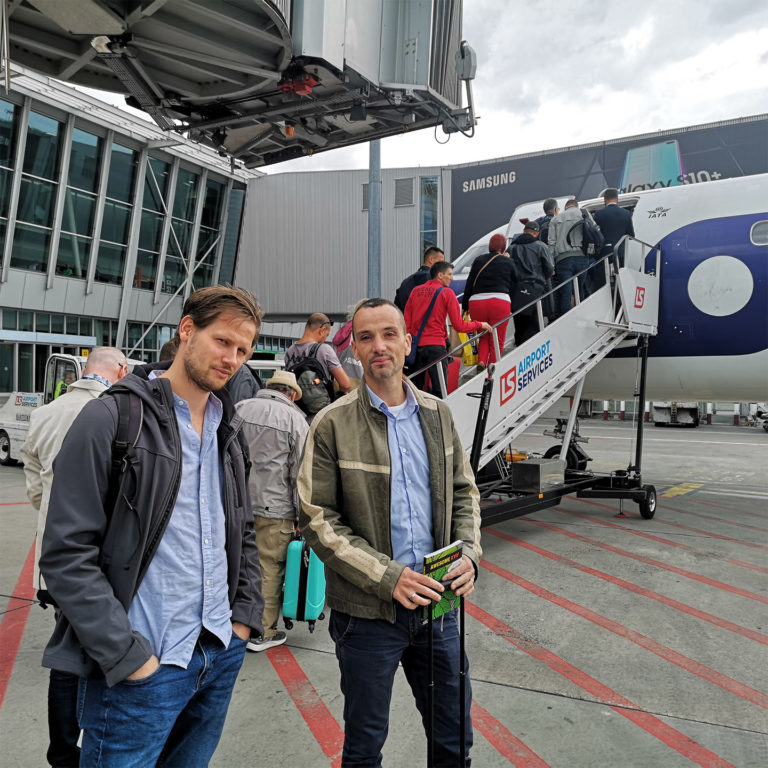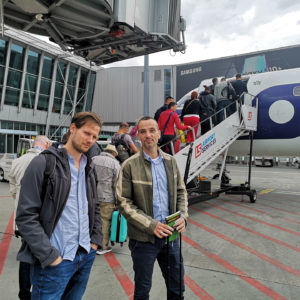 Up at the crack of dawn, the Dutch Maxedy team arrived at Schiphol at 5 AM to catch the early flight to Kiev, and the delegation from Cluj also boarded a plane heading that direction early in the morning. When everyone arrived in the Maxedy office in Kiev, there was a flurry of greetings, with many new colleagues meeting each other for the very first time.
To kick off the week, owner/founder Peter van Meijel started his "Get Together 2019" presentation in which last year's results were shared and new opportunities were discussed.
Product owners Gabry Vlot and Marc van den Hurk then discussed the roadmaps for their teams, ending the day with a shared meal at a traditional Ukrainian restaurant. With everyone well fed and satisfied, it was time for a well-deserved night's rest, which was necessary to keep going for the next few days.
Tuesday
Friendships.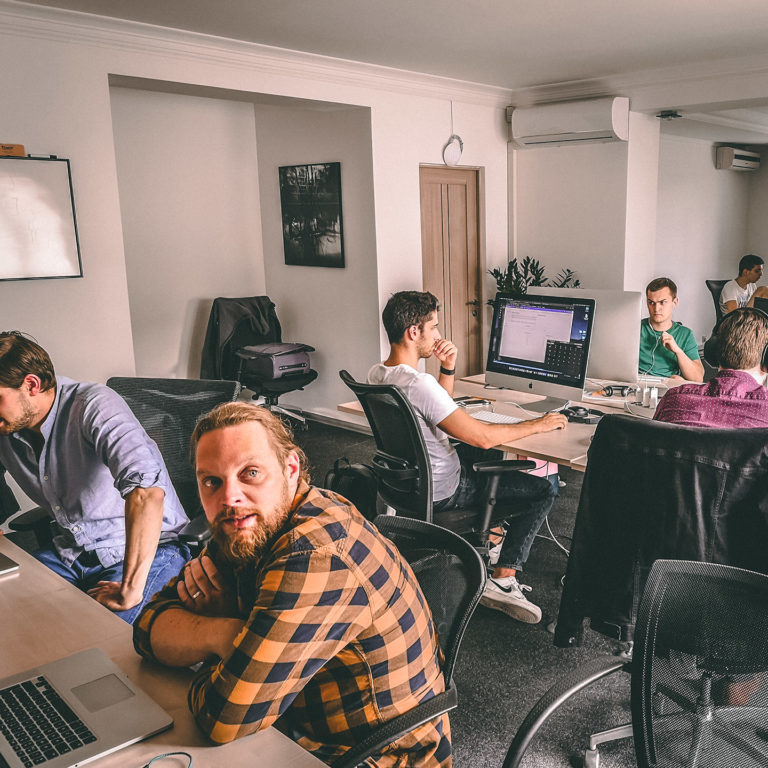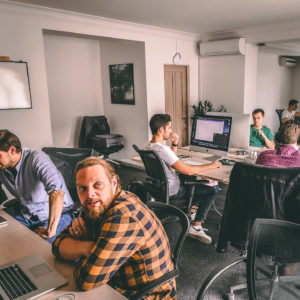 Starting the day with a hackathon! The day started with all the teams hell-bent on achieving the ambitious goals that had been set for them. The week was all about layouts on mobile devices, PDF rendering and elastic search implementation. Since the international teams were able to meet in person, it was possible to work more efficiently.
In addition to the set goals involving functionality, this week was also about making the teams stronger and closer as well as encouraging and improving teamwork. That is why the day started for each team with a refinement, discussing and explaining the goals and required tasks to achieve those goals. It was great to watch colleagues grow closer and see the beginning of friendships which will continue to have an impact after people will go back to working together remotely again.
The day concluded with some time to explore the gorgeous city of Kiev.
Wednesday
Continuous learning.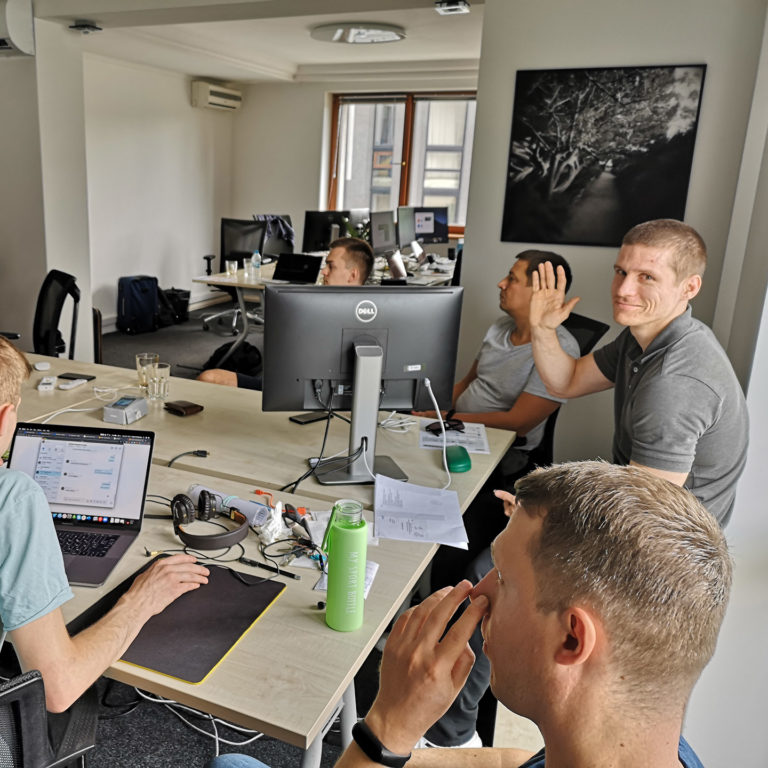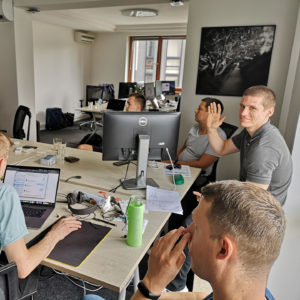 The week in Kiev was used as an opportunity to talk to everyone individually. In addition to the fact that programmers can now collaborate more closely within as well as between teams, this was also a great opportunity for owner/founder Peter and the product owners to talk to all the developers from Kiev and Cluj individually. The purpose of these talks was specifically to give and receive feedback. From a perspective of continuous improvement and continuous learning, we wanted to let programmers know about potential areas for improvement, but to also tell them what we see as their current strengths.
We were also very curious about the feedback they had for us: Where we can improve, providing the right conditions for them to achieve peak performance and attain our shared goals. The topics covered in these talks also varied, ranging from discussing the company's vision to providing more clarity about the architecture.
Thursday
Team building.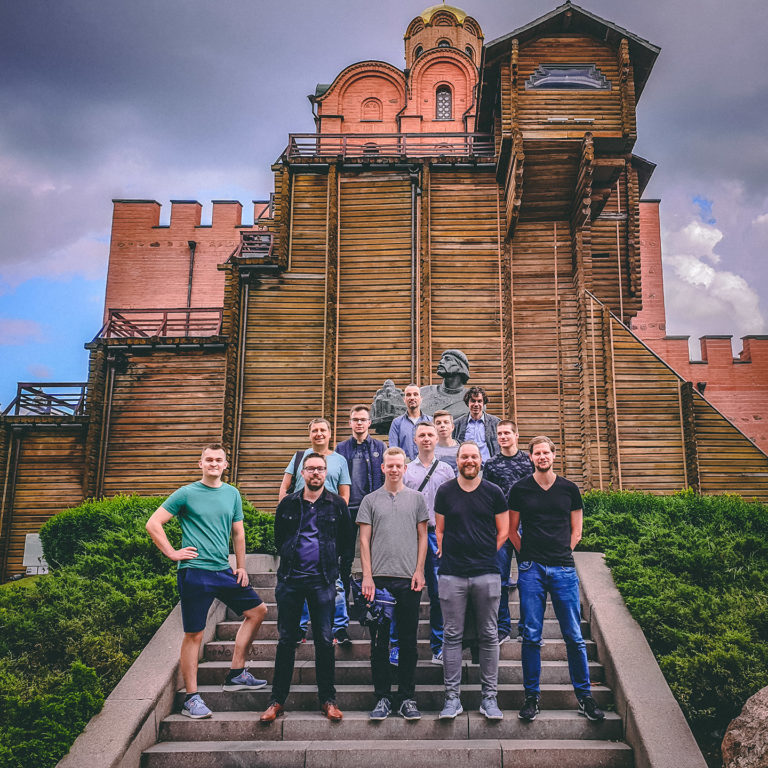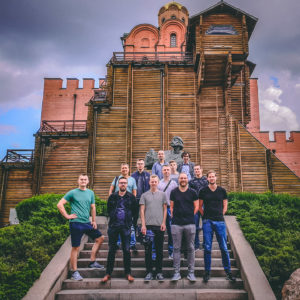 The week went by very quickly and the end was already in sight. Still, there were still some very important subjects to discuss. As mentioned earlier, in addition to the 'standard' development activities, the architecture was also addressed. This trip was also a perfect opportunity to discuss subjects such as DevOps and Design. The focus here is to address the ownership of these responsibilities in these areas.
The trip is of course not just intended for work purposes; it also includes having a good time that will result in good teambuilding. To develop an even stronger sense of team spirit as well as getting to know each other better, the entire team went on a tour to explore Kiev which ended in a dark labyrinth in the form of an escape room. All in all, we can say with confidence that we have a good sense of responsibility towards each other.
Friday
The end.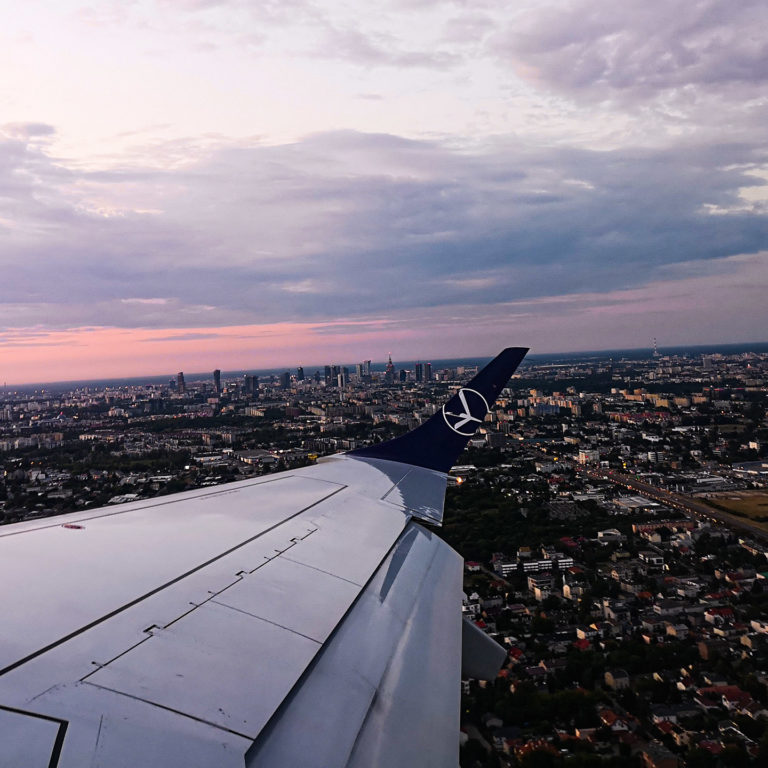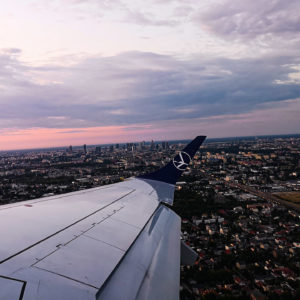 The last day was all about review. What was accomplished during this week? All the teams did a show and tell about what they had been working on over the past week. Our Agile coach Jamie Carton also provided an inspirational update on the current status of our agile approach and how we can take this to an even higher level in the future. This will allow us to take what we have learned and continue on our journey to even better performance with new concrete steps.
The past week mainly revolved around results, and it was a resounding success!