From employees.
To entrepreneurs.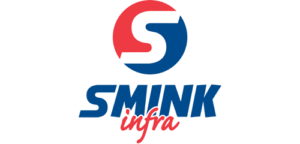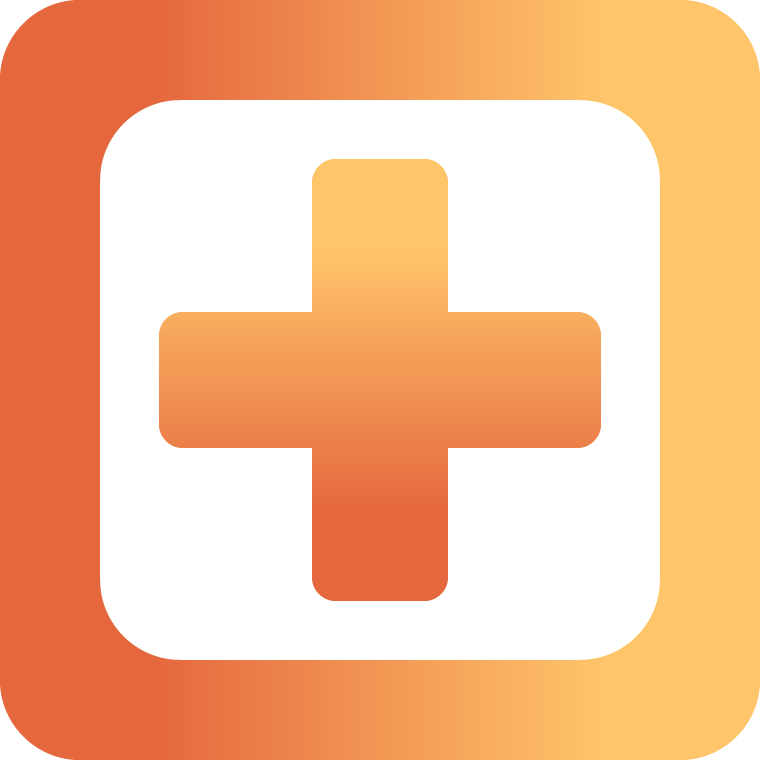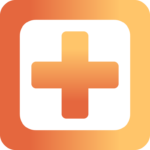 3 to 4 weeks of processing time saved.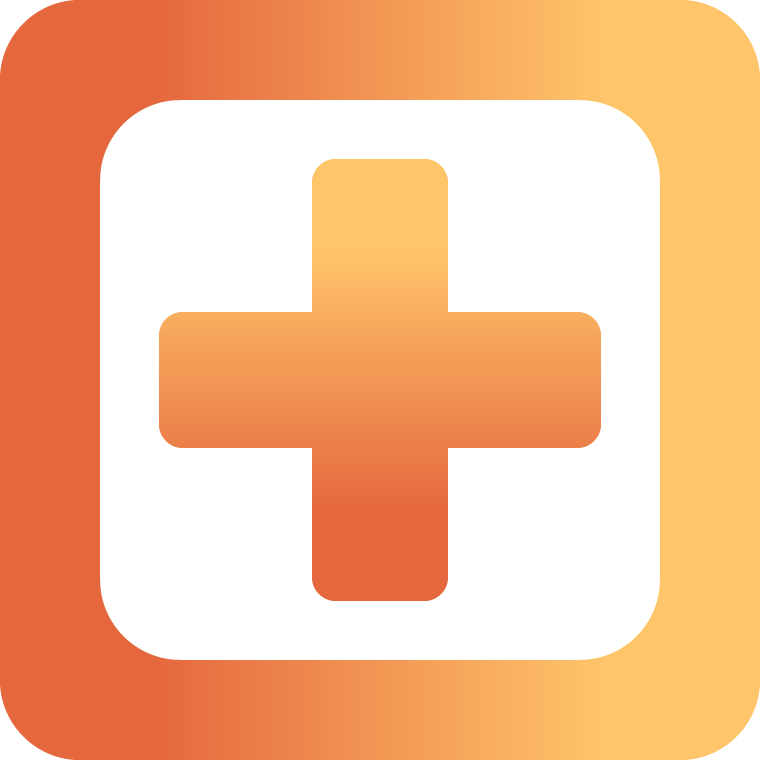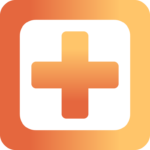 Implementation was fast and clear.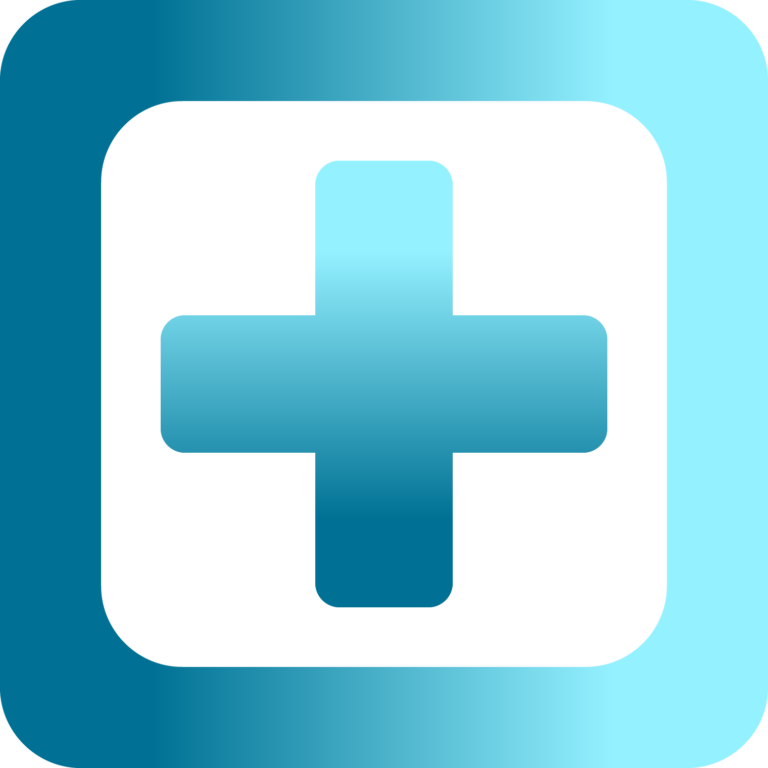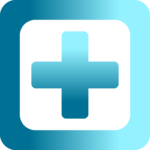 Eliminated paper all together.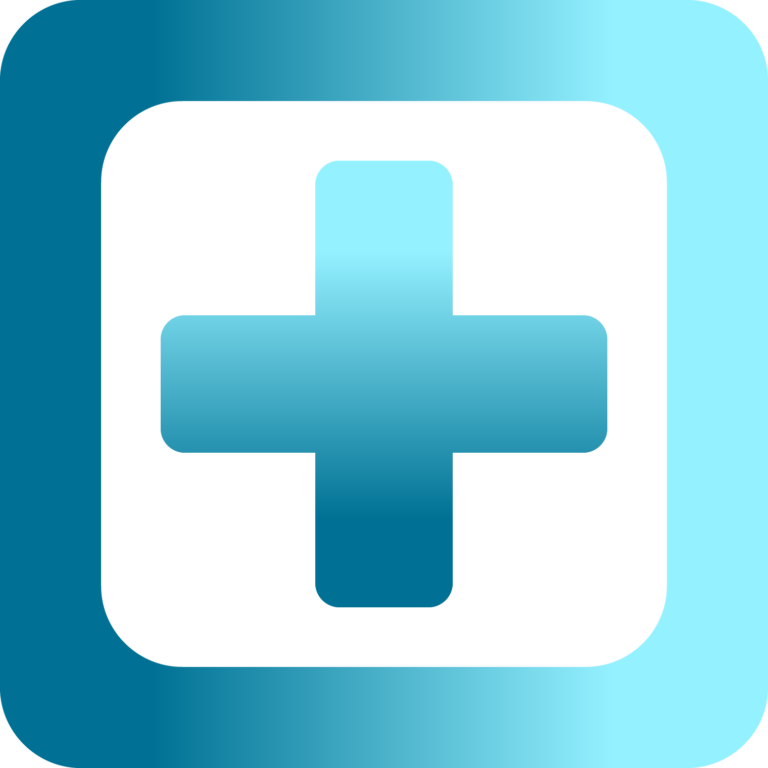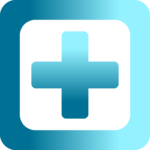 Employees are involved in innovation.
Smink Infra
Smink Infra is a medium-sized organisation that has been helping to raise the Netherlands' infrastructure to a higher level day by day since 1955. It does this with more than 60 employees.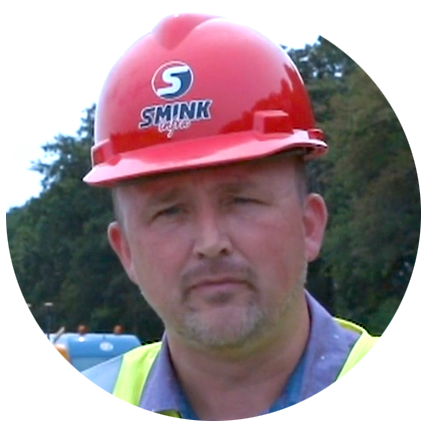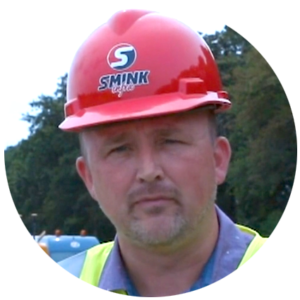 Arko te Velde
Projectmanager
"One of the major problems we faced was creating our work orders on paper. These would then make their way through the entire organisation. The contractor would make copies, the controller would make copies, and subsequently administration would be asked for approval.
This whole process took 3 to 4 weeks which was far too long for us, while also creating plenty of opportunities for errors." We used to do everything on paper. That meant every action produced a piece of paper which had to be handled, and that produced a huge volume of paperwork.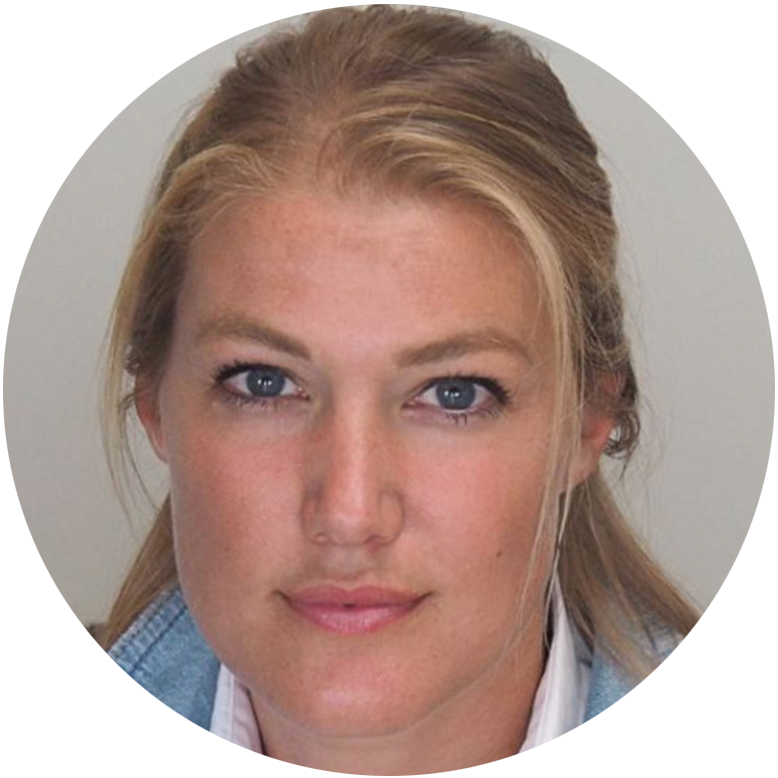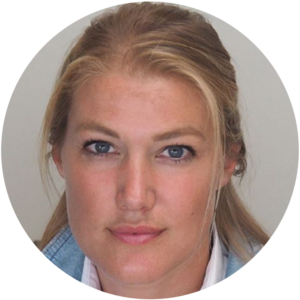 Margit van den Burg
Officemanager
"Now everyone at Smink Infra uses the digital work order. That's about 60 employees, from young to old.
To launch the implementation process, we first set up a user group. We called this the ICT group internally, and it included as many users as possible, from workers on-site to management. We expressed our wishes in this group, and then analysed our current situation and what the desired one would be. This information enabled us to move to BizzStream.
Involving our users early in the process let us create support. For the end process this also helped us to implement the app and start working with it."
"BizzStream is really clear, nothing difficult about it at all. You open your work and the associated assignment. You approve or reject it and add a comment. So the only difference is that we first had to write it down on paper and then we would get started.
Now it's simply a push of a button. You also have everything at your disposal with the archive, which is a huge advantage."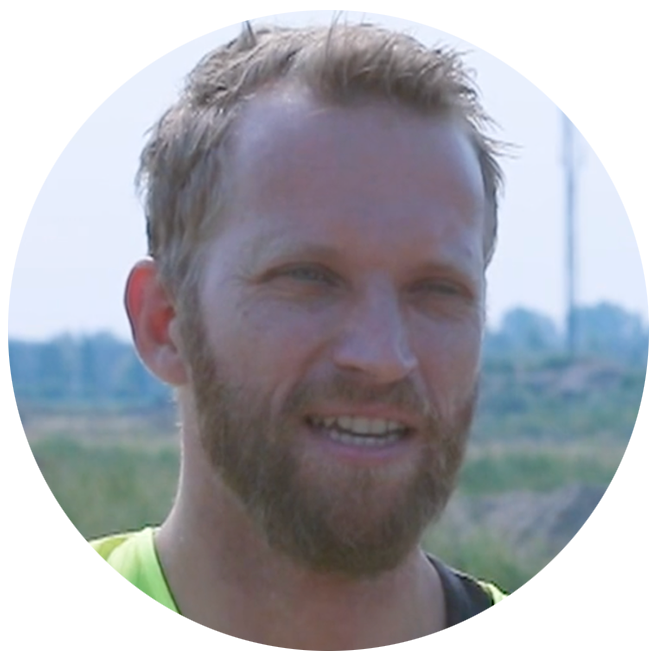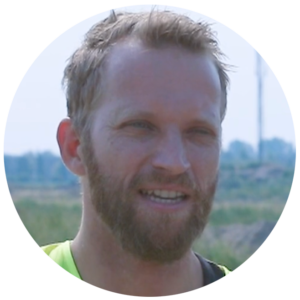 Sylvester van de Bunt
Foreman