Keep growing in revenue.
Without growing the back-office.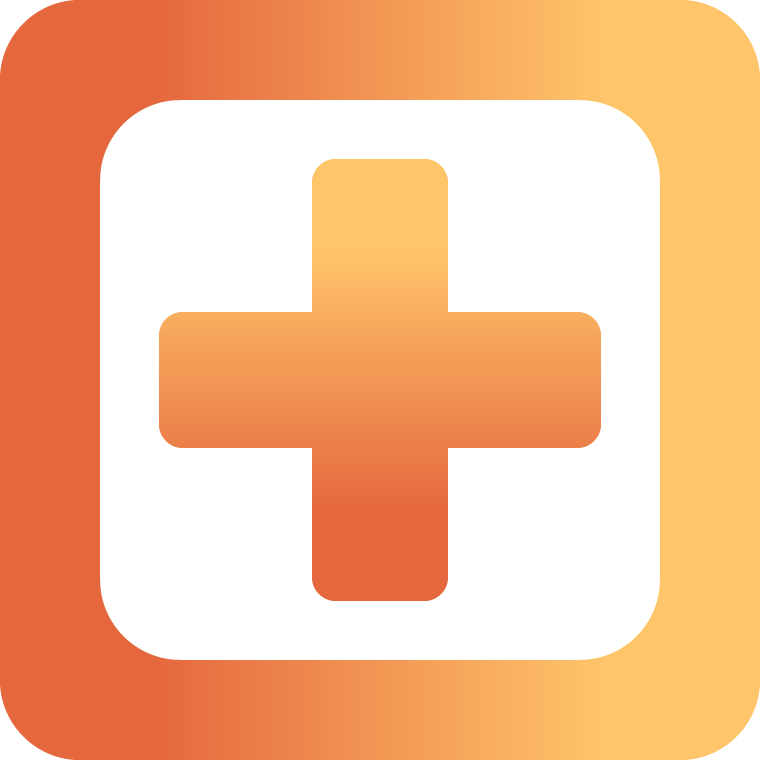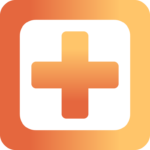 Retains the same amount of people in the backoffice.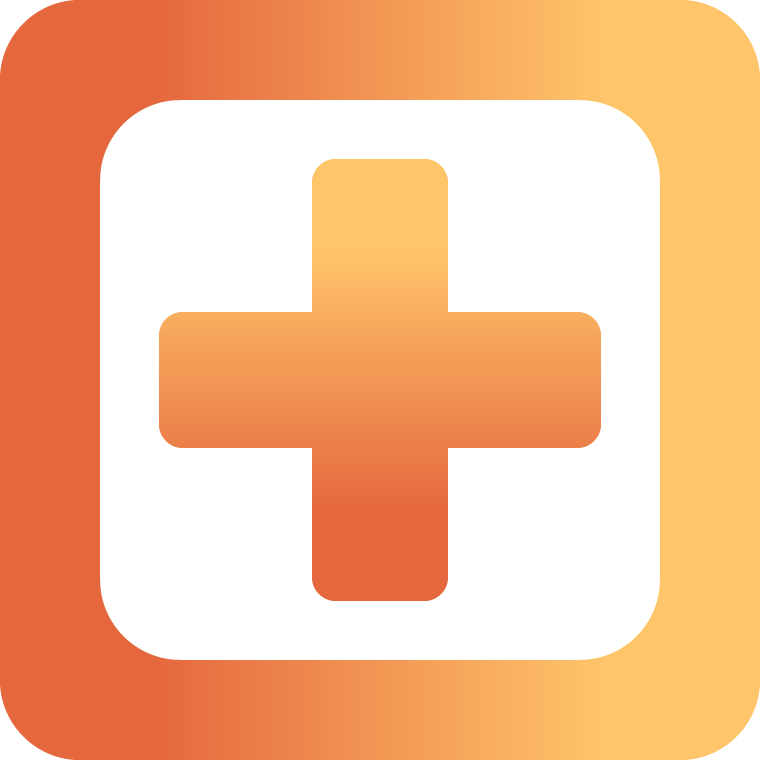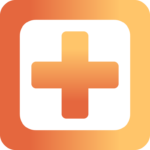 Eliminates paper within their workflow.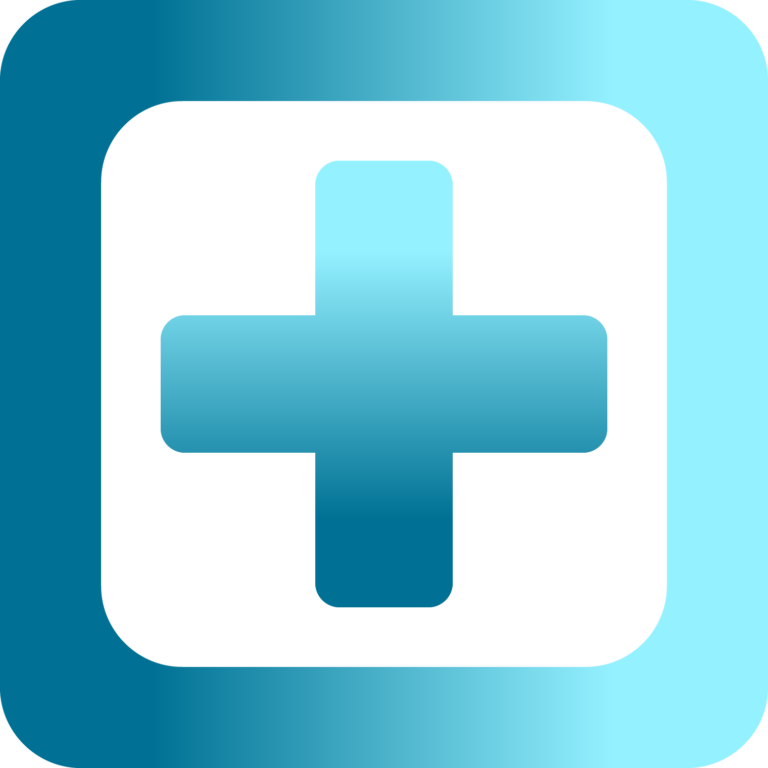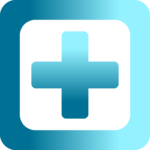 Build automated business processes themselves.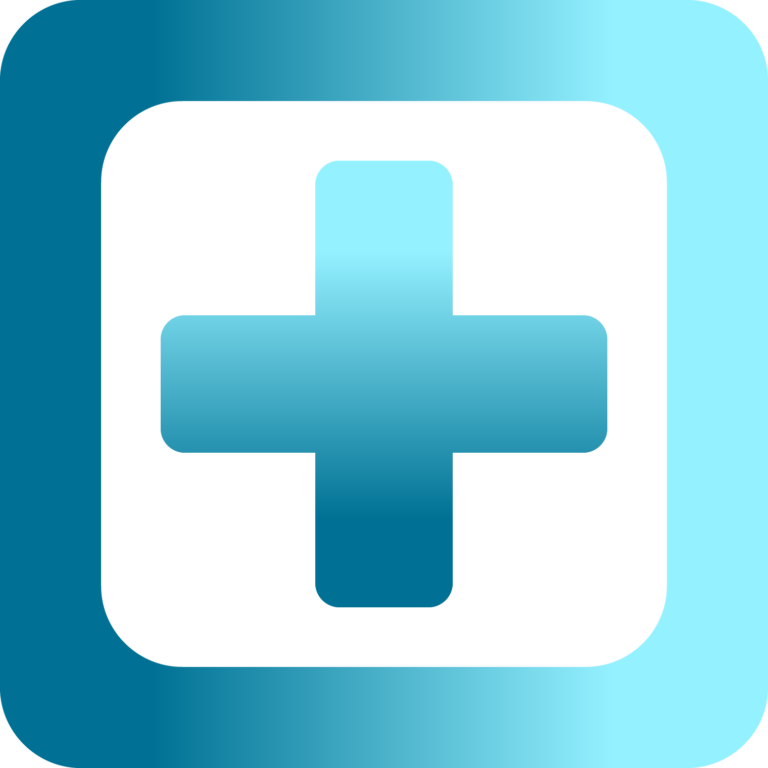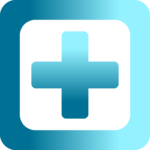 Reaches their employees where their ERP cannot.
Van Werven
Van Werven is a specialist service provider in the field of infrastructure and recycling, with 500 people serving its customers daily, 375 of whom are employed by Van Werven.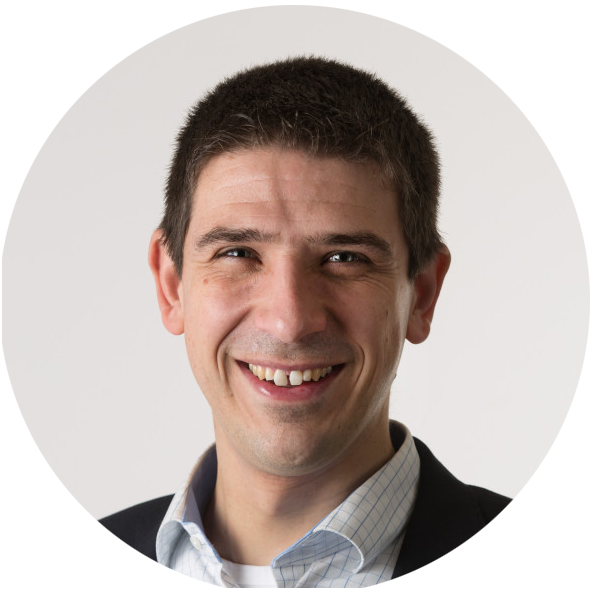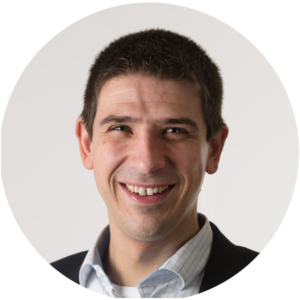 Tjaco Naaktgeboren
Director Finance, IT & HRM
"Our challenge is that we are growing extremely fast and the back office would have to be expanded considerably in order to be able to keep up with this growth in terms of administration. The goal is to continue revenue growth while retaining the same number of people in the back office.
Our current ERP is facilitating us very well in the back office process, but does not enable us to reach the drivers very well. That is why we have been looking for a long time for an app that can be used to reach our drivers and that also fits in well with our current ERP solution. We finally decided on BizzStream. Fifty drivers are currently working with the BizzStream app. They record their hours worked each day in the app at the end of their shifts.
We see a big future for Bizzstream. The goal is to also use this platform to get the route forms to our waste collection division drivers, and also to manage our entire container administration flow through Bizzstream.
We are starting with our internal processes in order to eliminate the paper version as much as possible, after which we also want to roll this out to our customers." I used to have to go to the office on Fridays to hand in paper time sheets for the hours worked that week. Now I tap the screen a couple of times a day and that's it!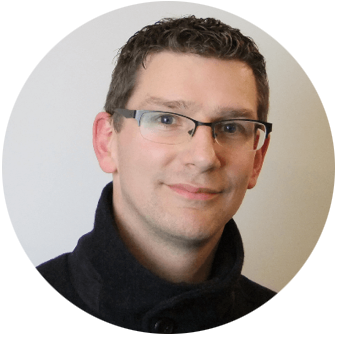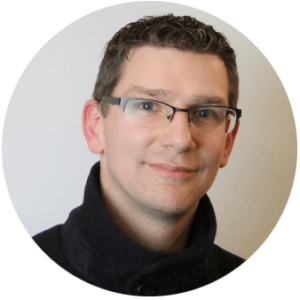 Johan de Zwaan
System Administrator
"For the past couple of months I have been working half my time on creating processes within BizzStream. My task in this is to make an inventory of the workflow. When we have this insight we can start building and modelling the time form in BizzStream. As soon as all fields have been entered, we will start creating the layout.
The layout is what the driver sees on his smartphone every day. The big advantage of BizzStream is that we ourselves can make what is needed, rather than our software supplier making something for multiple customers. This way we can be certain that the process matches our needs."