BizzStream Aero.
What to expect?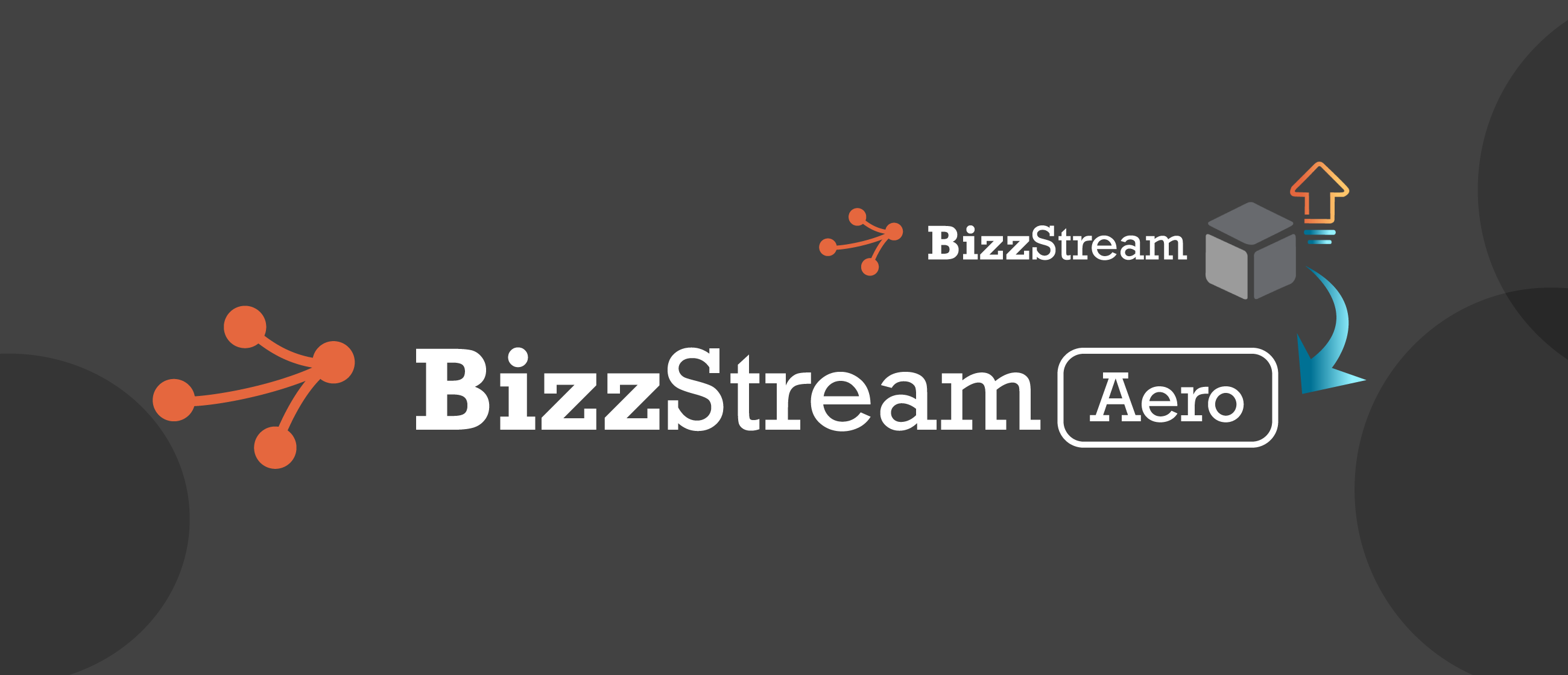 A new generation of BizzStream is around the corner. But what makes BizzStream Aero different from the current version?
Modernized look & feel
It's been 5 years since the release of BizzStream. A lot has changed since then. Therefore, BizzStream Aero is equipped with a modern design and it looks amazing!

New layout builder
In today's BizzStream it is hard to combine multiple documents into one layout. It often results in manual work and double data. Forget everything you know about layouts in BizzStream.
In BizzStream Aero we got rid of document page and overview layouts. Instead, there's one layout structure in which you are free to build and show what you want. Regardless of the amount of documents or layouts and even document types; it can all be combined!

Vertical menu
Currently you can reach one document layout through a maximum of two menu bar clicks. In BizzStream Aero we took inspiration from the Finder structure on Apple computers on which the menu is vertical instead of horizontal. Now, you can create endless menu items without getting lost.

Native mobile app transition
The BizzStream Aero app is native, which means it is more stable, faster and fits perfectly to any device used.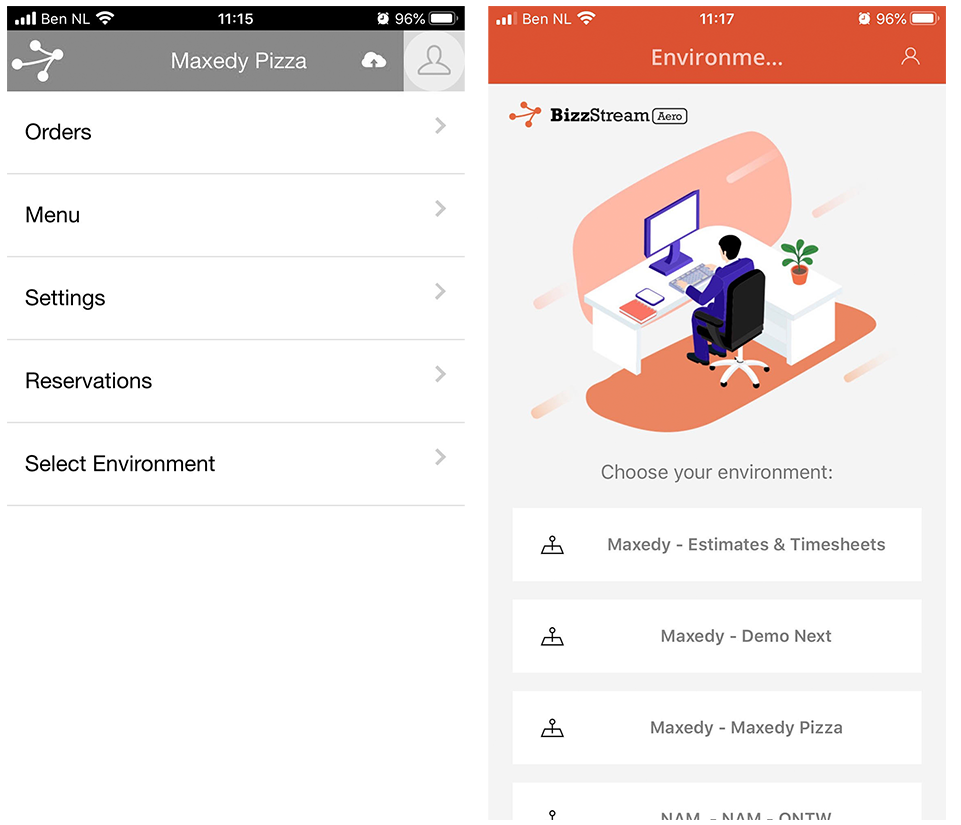 New tab functionality
To make it easier to show much data without making a mess, we added the tab functionality which allows you to create multiple tabs to show your data.

More stable & faster
Not only will the mobile app be more stable and faster, but the whole platform in itself. This is due to shorter communication lines between BizzStream Aero and our cloud infrastructure. Scripts will load faster, documents are created faster, documents can be opened faster and the list goes on…
Do you want to know how you can migrate to BizzStream Aero once it launches? Send an email to marketing@bizzstream.com and we will fill you in on the details.